Congratulations to the Tech23 2020 prize winners! And thank you to all the prize sponsors!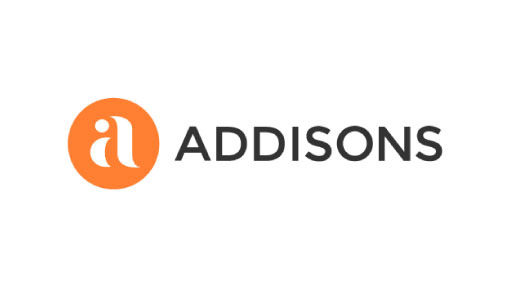 The Addisons Award for the most 'backable' team
The winner will receive $5k in cash, plus legal advice to the value of $5k to the most 'backable' team.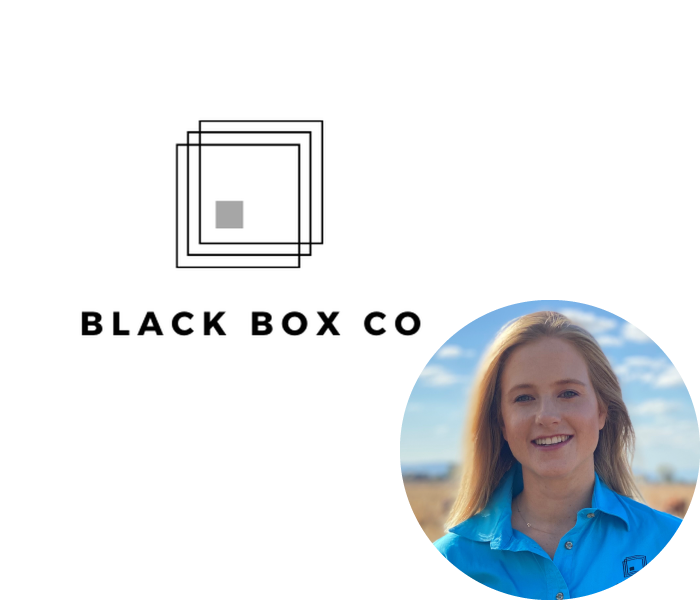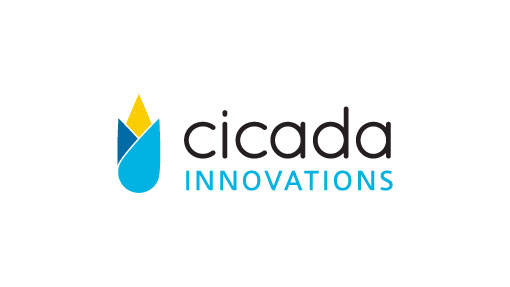 The Cicada Innovations Deep Technology Award
The winner will receive $2k cash prize, plus 6 months incubation at Cicada; bespoke mentoring and coaching in Cicada's unique space surrounded by deep tech founders and companies. Awarded to the best advanced technology company at Tech23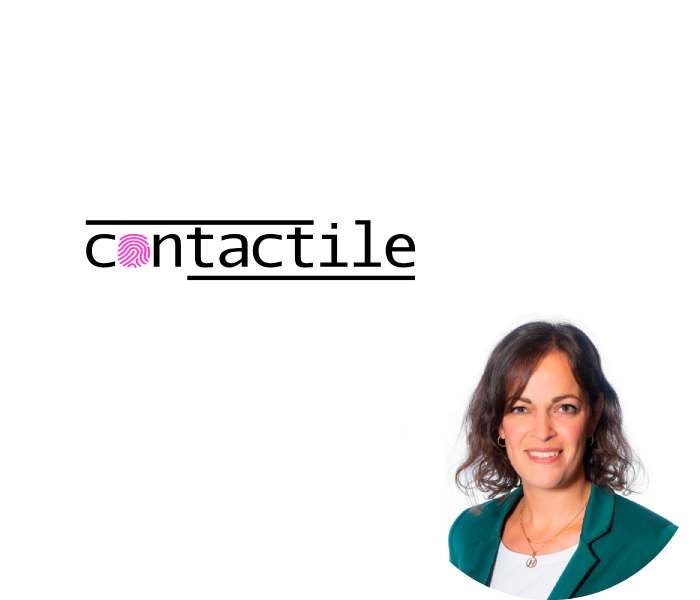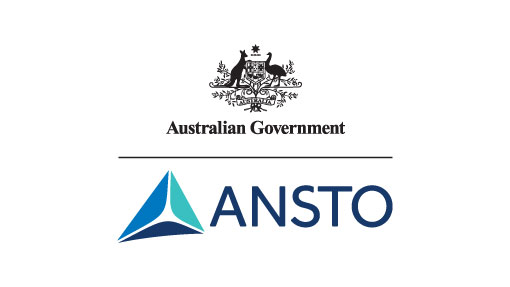 Australian Nuclear Science and Technology Organisation Award
The winner of the Tech23 ANSTO Prize will receive six months membership to nandin, ANSTO's Innovation Centre, which includes a strategic business development review, marketing support and access to all nandin mentoring and entrepreneurial programs. We look forward to welcoming you to our unique space which is located within the most capital intensive deep tech environment in Australia.
Winner: Sicona Battery Technologies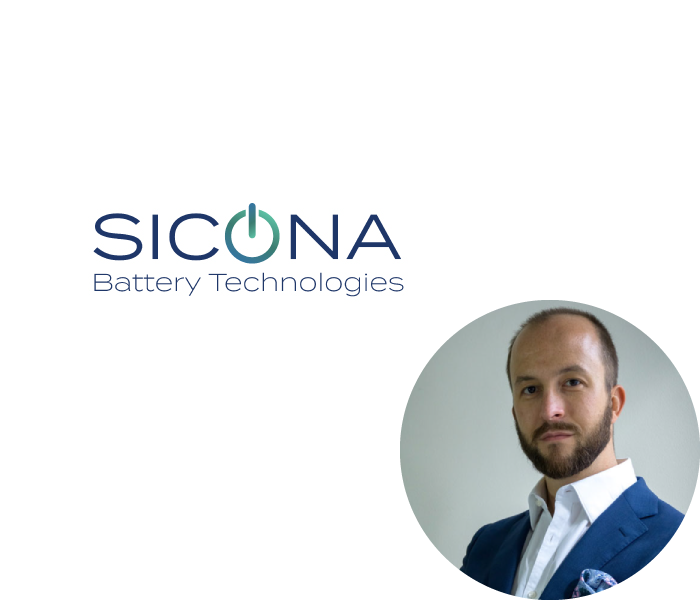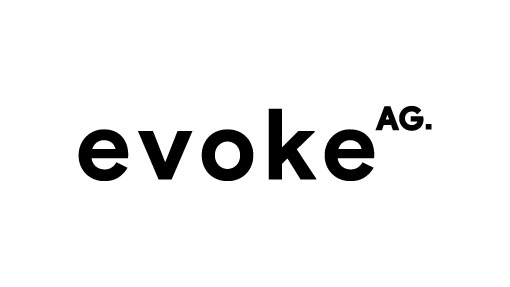 evokeAG. Agrifood Impact Prize
$3k cash prize and an "evokeAG. Startup showcase" package, which includes PR, production and showcasing the startup to our investor and farmer audiences. Awarded to tech innovators that are creating solutions that could have a significant impact on the agrifood sector.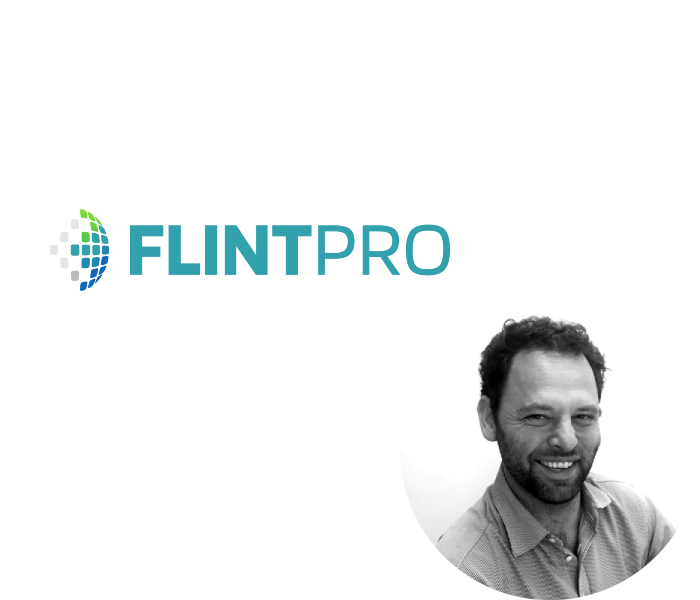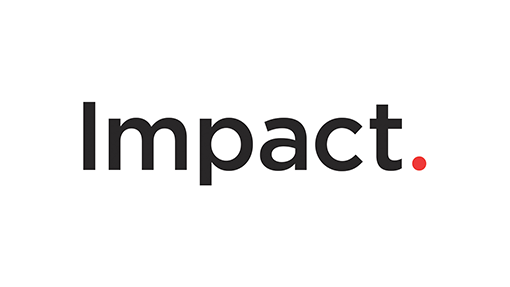 Impact Group International
The winner will receive a half day strategic communications workshop to unlock their story, learn about maximising public relations to speak to potential investors and hone in on their 'why'.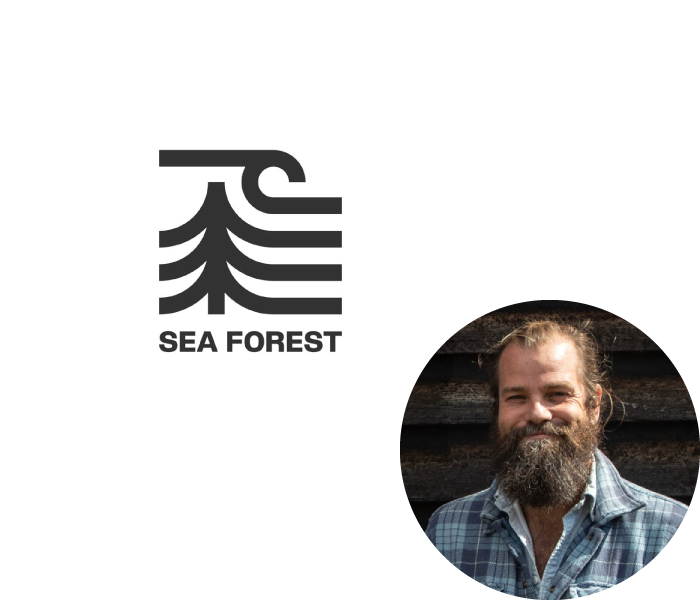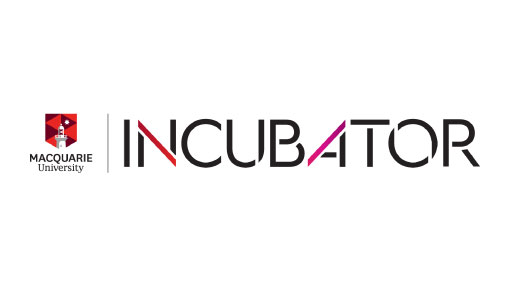 The winners with 6 months access to our Incubator Program from Jan-Jun 2021, comprising our digital startup education modules, face to face workshops with specialist facilitators and connection with expert mentors from our network. Additional benefits from the Incubator membership include access to hot desks (upon request), access to legal advice, IP and commercialisation support, expert in residence and potential connections with Macquarie University interns and research units.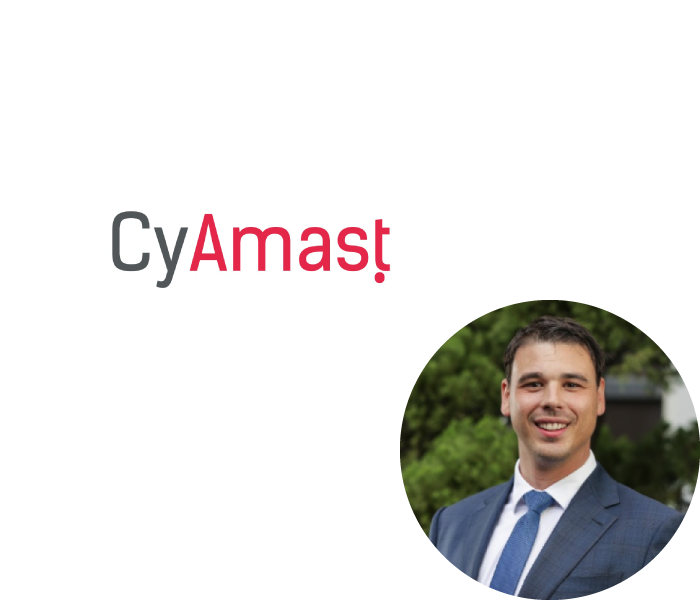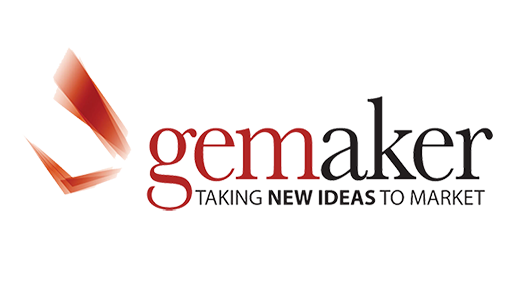 The gemaker prize for climate change
A three hour strategy session in one of the following areas: Digital Strategy, Commercialisation Strategy or Industry Engagement Strategy.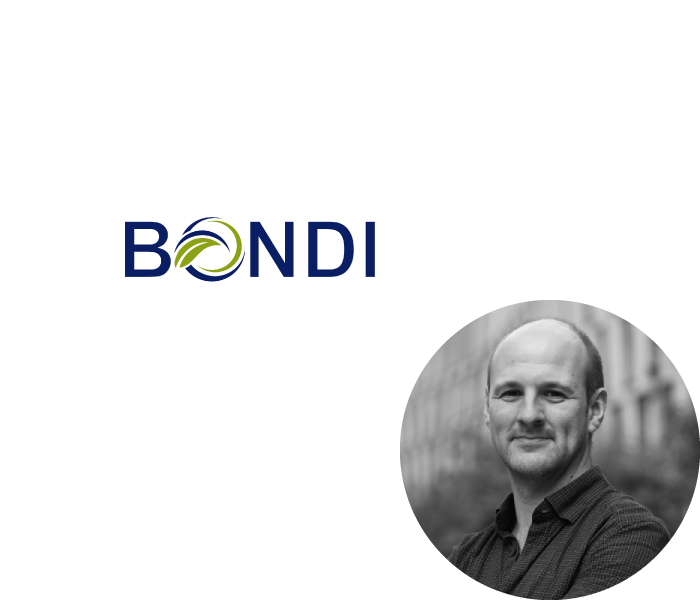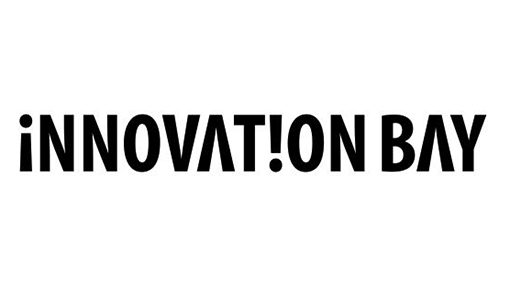 The winner will be given a dedicated episode on "Open the Pod Bay Doors" podcast plus a company/founder profile in Innovation Bay's investor newsletter.
Winners:
-> Bitwise Agronomy
-> Bondi Bio
-> Diffuse Energy
-> Esper Satellites
-> Sicona Battery Technologies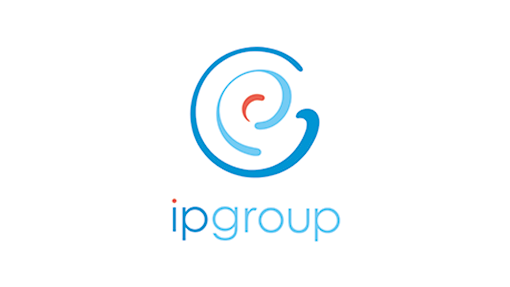 The IP Group Emerging Company Award: One on one meeting with an IP Group representative.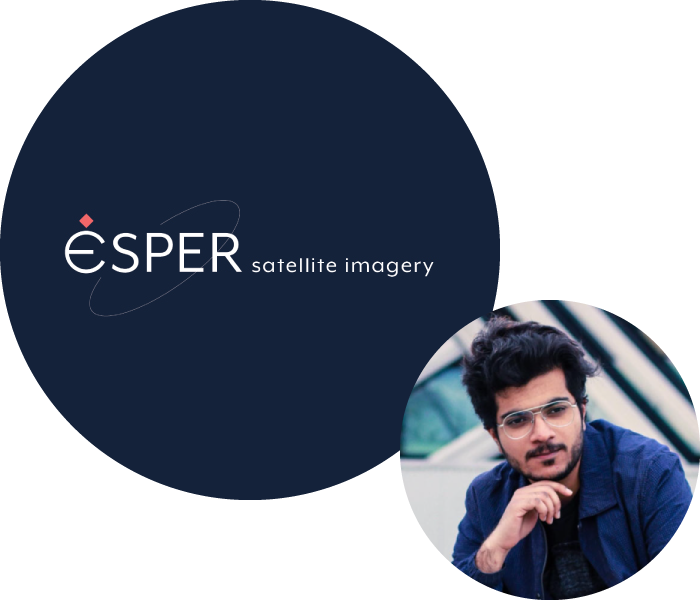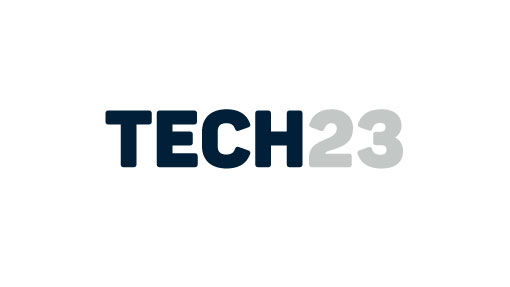 Tech23 Innovation Excellence Award
Awarded to the Tech23 company whose technology demonstrates the highest level of innovation and originality.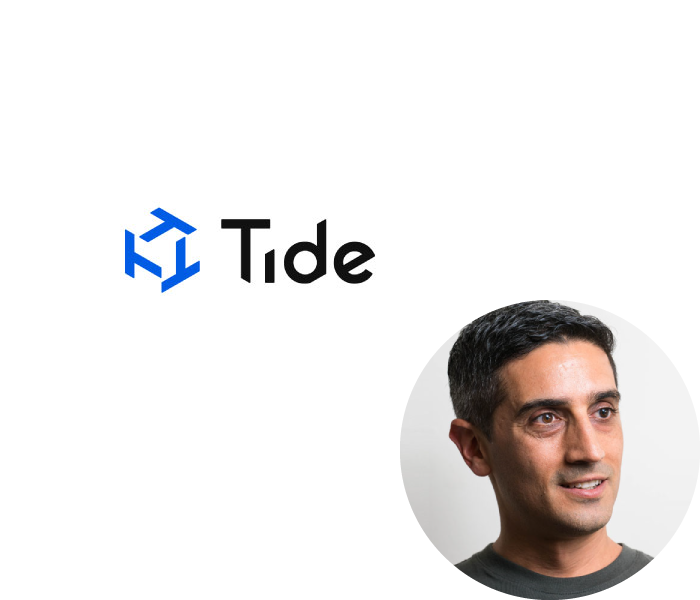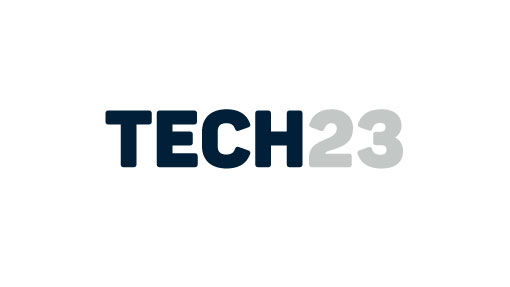 Tech23 Greatest Potential Award
Awarded to the Tech23 company whose technology is deemed to demonstrate the most potential.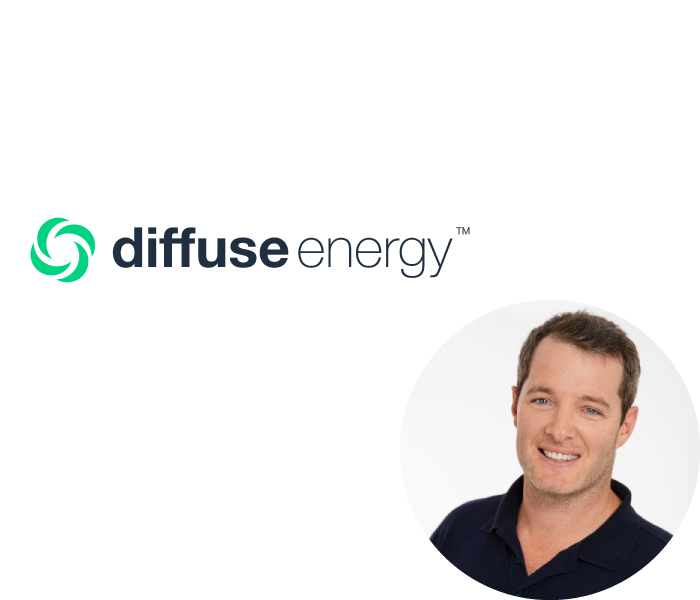 The AgileAus B2B Enterprise Award:

Two tickets to attend the AgileAus20/21 Conference – Winner: PHORIA
Interested in creating goodwill and showing your support for homegrown, high-growth tech?
We'd love to hear from you! Enquire about sponsoring a prize for Tech23 by getting in touch with
prizes@tech23.com.au
or giving us a call on +61 3 9663 3093.
Interesting exposure and an excellent 25K prize during the formative
stages of the company.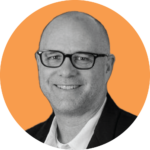 Matt Macfarlane
Managing Director & CEO icetana
(2010 Alumni)