We are thrilled to be hosting a Tech23 2020 Long Lunch, at Sydney's ivy Ballroom on Thursday 10 December 2020.
Come and celebrate how game changing Australian tech is making enormous changes to the ways we live and work. For 12 years, Tech23 has shone a light on homegrown deeptech companies that have the potential to advance productivity, feed the world, revolutionise healthcare and combat climate change.
This 3-course (in-person!) treat will connect those interested in exploring the opportunities surrounding Australian deeptech and the gamechangers that have the potential to disrupt industries and create markets! You will be welcomed by stars of the Tech23 ecosystem, including investors, mentors, industry leaders, entrepreneurs and Tech23 alumni, in a delightfully airy and safe setting.
As well as celebrating and spotlighting 23 remarkable Tech23 2020 companies – you will have the opportunity to hear from highly acclaimed author and futurist, Mike Walsh, who will share his original insights, helping businesses and their leaders to unleash their future potential.
Bring your own group of 10 – or opt to be seated at a mixed table, hosted by one of your Tech23 favourites!
We do hope to see you there 🙂
Please note, tickets are strictly limited, please register early to secure your place.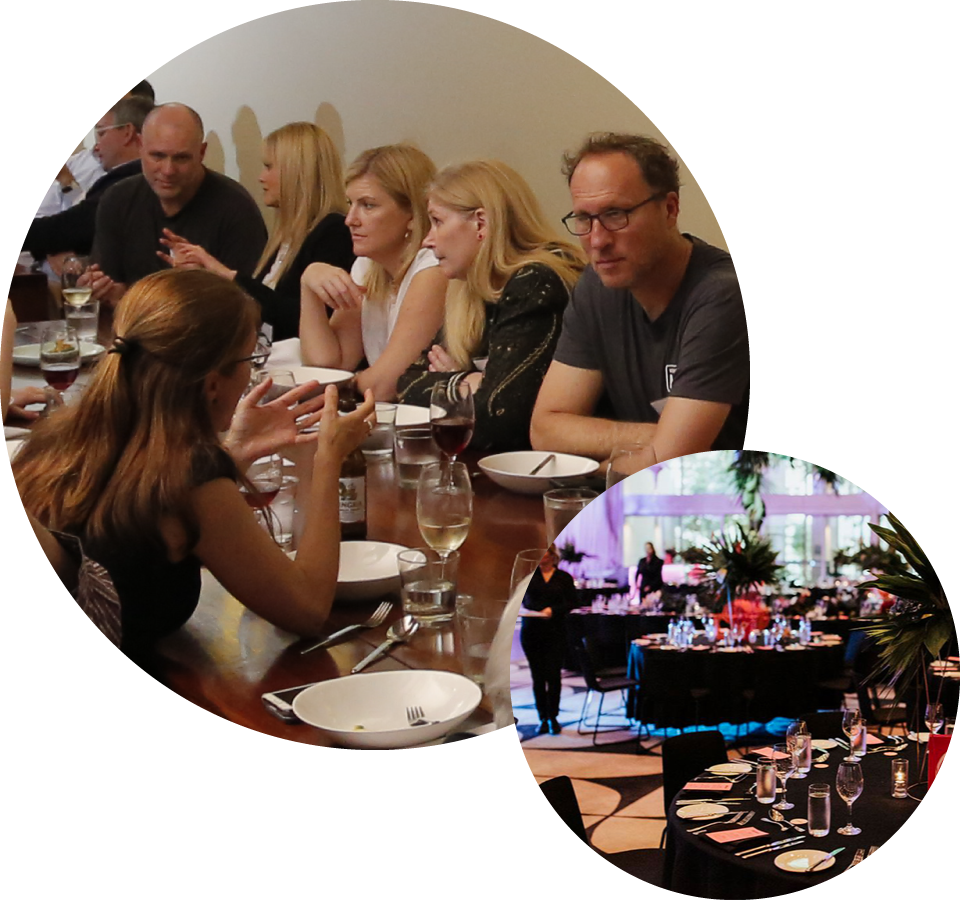 Date: Thursday 10 December 2020; 12:00pm – 2:30pm
Venue: ivy Ballroom – Level 1, 320 George Street, Sydney
Cost: $275 each (10% discount for tables of 10)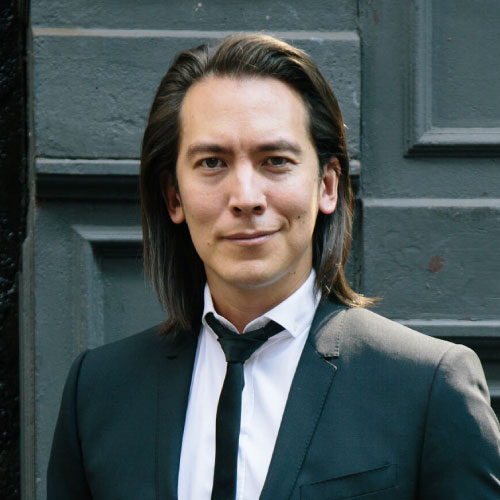 Mike Walsh is the CEO of Tomorrow, an innovation research lab. A global nomad, futurist and author of the bestselling book, The Algorithmic Leader: How to be smart when machines are smarter than you, he advises some of the world's biggest organizations on digital transformation in this new era of machine intelligence.
A prolific writer and commentator, Mike's views have appeared in a wide range of international publications including Harvard Business Review, Inc. Magazine, BusinessWeek, Forbes and the Wall Street Journal. Each week he interviews provocative thinkers, innovators and troublemakers on his podcast, Between Worlds.
His latest book, The Algorithmic Leader, offers a hopeful and practical guide for reinventing leadership and organizations. Mike's other books include Futuretainment (winner of the design award by the Art Director's Club in New York), published by Phaidon, and The Dictionary Of Dangerous Ideas.