BioScout provides a real-time integrated hardware and software platform that uses ground-based data and AI to track and analyse the spread of airborne diseases. Our services provide much needed data and visibility to farmers and agronomists that ultimately saves them yield quality and quantity as well as minimise fungicide resistance. Unlike traditional disease detection and management methods, which can only see and react to diseases after they have spread, costing farmers billions of dollars, our disease tracking platform lets farmers know when disease strikes and what they can do about it.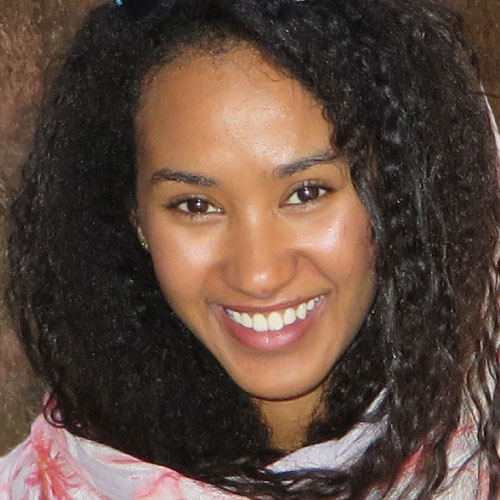 Co-founder, COO, BioScout
Saron Berhane is one of the Co-founders and Chief Operations Officer of BioScout – a tech startup based in Sydney. Along with her Co-founders, Saron saw a need for better data and preventative technology to mitigate the devastating effects of disease on Australian agriculture. BioScout is now the field leader in airborne disease tracking and providers of meaningful data, maps and models with an integrated system capable of delivering tailored industry solutions to large-scale disease problems.
If your company had a theme song, what would it be and why?
On the Road Again – Willie Nelson. This is the first song we always play on car trips for farm deployments!
What is the best advice you've ever received?
If it's your job to eat a frog, it's best to do it first thing in the morning. And If it's your job to eat two frogs, it's best to eat the biggest one first.
What makes your team unique?
We have diverse experience and backgrounds that allow us to apply an engineering and problem-solving lens on issues in the agriculture industry.