At Contactile, our vision is to enable robots to match and surpass humans in their ability to manipulate objects, so that robots can assist people to do the dull, dirty, and dangerous jobs that humans don't want to do, or that humans should not do.
We have developed a world-leading hardware sensing technology that gives robots a human sense of touch. Our patented soft sensor design is as sensitive as human skin, enabling the development of versatile robotic automation solutions that are easily reconfigurable for use in any manual handling task.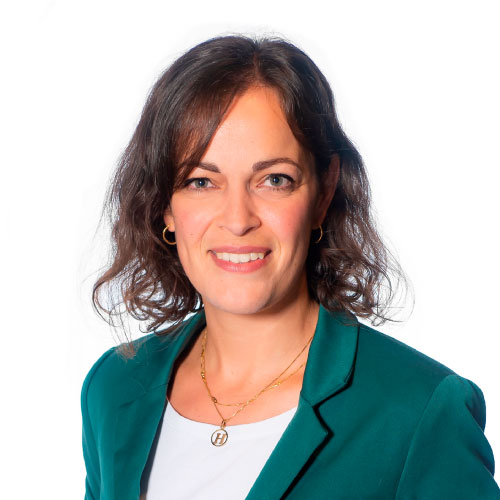 Co-founder & CEO, Contactile
Heba Khamis is the CEO and Co-founder of Contactile and believes that people shouldn't have to work like robots. She has a PhD in Engineering, an Honours degree in Software Engineering, and a Bachelor's degree in Medical Science from the University of Sydney. She has been researching human tactile sensing and tactile sensor design since 2012 and has extensive experience with programming for Kuka, Epson, and Physik Instrumente robots.
What does your company need most right now?
A forward thinking pilot customer so that we can prove our technology in a real application.
What do you hope to get out of your experience with Tech23?
The power of the network! Meeting other deeptech founders, deeptech investors, and deeptech groupies.
What meal would you eat if it was your last meal on earth?
A hamburger with tomato, lettuce, caramelised onion, beetroot and a fried egg!