Sicona Battery Technologies
Sicona develops next generation battery technology used in the anodes of lithium-ion batteries that enable electric-mobility and storage of renewable energy. Sicona's silicon-composite anode technology delivers up to 233% higher capacity than conventional graphite anodes. In addition, Sicona has developed a hydrophilic based binder which has a 3D network structure, improved electro-conductivity and self healing properties. Sicona uses off the shelf equipment in a highly scalable and efficient manufacturing process to produce its active anode materials and polymer binder.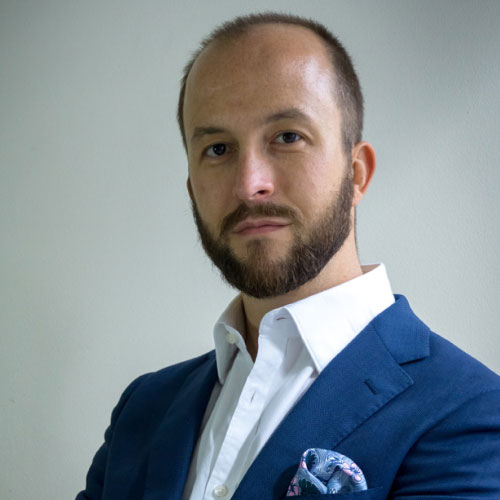 Founder & CEO, Sicona Battery Technologies
Christiaan Jordaan is an experienced entrepreneur in the resources and energy sectors having founded and led numerous ventures globally from conception. He holds a commercial law degree, has worked in the financial services industry and has been Managing Director of ASX listed junior mining companies. Christiaan was born and raised in South Africa and currently lives in Sydney.
If your company had a theme song, what would it be and why?
The Times they are A-changin, Bob Dylan. Because the times are changing and we need to act now on saving our planet from catastrophic climate change! (the lyrics perfectly capture our current situation and are a great call to arms).
What does your company need most right now?
Who would you most like to have dinner with, dead or alive? And why?
Elon Musk. I hugely admire what he has done to help kickstart the electric vehicle market and his tenacity with building his companies. Would love to pick his brain on Tesla, battery tech, space travel and the future of humanity
What meal would you eat if it was your last meal on earth?
Lamb roast with my wife's pumpkin pie.
What makes your team unique?
We are hungry, relatively young but have the privilege of having built up a lot of experience in a short space of time
If the Pandemic were over tomorrow, I would…
Fly my whole family & in-laws over to Australia (from South Africa and Canada) and spend a week with them in Byron Bay.