At Diffuse Energy, we are using the world's most efficient small wind turbine technology to help decarbonise Australia's telecommunications network and improve its energy resilience.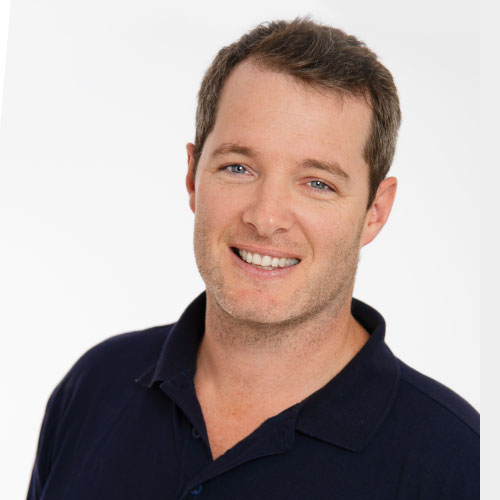 Joss Kesby has a background in Project Engineering and Project Management for large infrastructure projects. In addition to being the CEO of Diffuse Energy, Joss is also a conjoint lecturer at the Mechanical Engineering department of the University of Newcastle, supervising PhD and final year engineering students in their research. Joss has completed a PhD in Mechanical Engineering – researching small wind turbines – which resulted in the technology on which Diffuse Energy is founded.
What is the best advice you've ever received?
Two pieces actually: done is better than perfect, and actions have consequences (thanks Dad).
How did you decide on your company name?
Our wind turbine has a diffuser, but we liked that it also ties in to our belief that distributed (diffuse) energy is the future.
What meal would you eat if it was your last meal on earth?
Brazilian churrasco rodizio – the meal just goes on forever 🙂