What does tomorrow's university incubator look like? What role will universities play in nurturing tomorrow's entrepreneurs?
Join leaders of accelerators, hubs and incubators to discuss the challenges and opportunities faced in their role to support the next generation of Australian entrepreneurs.
Come along to Accelerate to explore:
What value can be derived from partnerships and collaboration?
How can we rise to meet the future needs of stakeholders?
What role do accelerators/incubators/hubs play in increasing Australia's value proposition for entrepreneurs?
What can we learn from each other and internationally?
What role will accelerators and incubators play in building Australia's capabilities to thrive in our VUCA world?
Date: Wednesday 9 December, 2020 @ 1:00pm – 4:00pm AEDT
Format: A lively, virtual discussion. All those who attend will have the ability to shape the program.
Cost: $300 (incl. GST)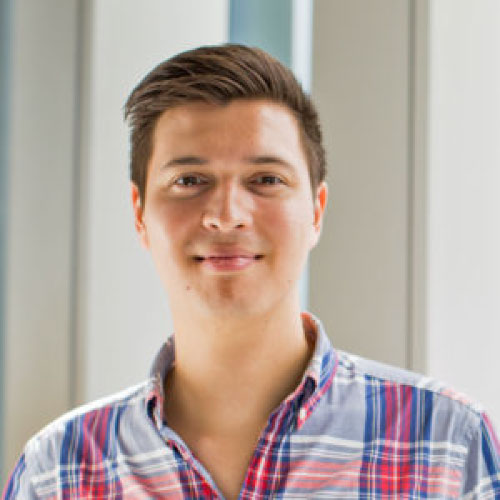 Co-founder and Partner, Galileo
James is the co-founder of Galileo Ventures, a seed fund and startup program dedicated to supporting the next generation of entrepreneurs across Australia. Prior to Galileo, James founded INCUBATE, now Australia's largest student accelerator program, based at The University of Sydney.
Until early 2020, Charlie was the inaugural permanent CEO of the Office of Innovation and Science Australia. He has served as a member of the Investment Committee of Uniseed and was a co-founder of the Melbourne Accelerator Program. He currently serves on the investment committee for the commercialisation fund of the Murdoch Childrens' Research Institute, is a mentor and investor at Moonshot Space Accelerator and is a Non-Executive Director of the Board of digital health accelerator, ANDHealth.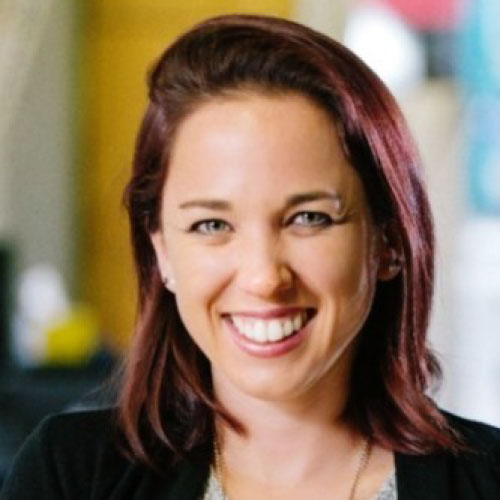 Portfolio Director, Antler
Laura Faulconer is a CXO, investor and director. Equally strong at 10,000 foot strategic wayfinding and 1 inch operational elbow grease, she has 10 years' experience navigating the complexities of taking IP-rich technologies to market. She has developed a 'Guide on the Side' approach, which means consultative, hands-on team enablement. Whether leading the effort or teaching others, she has a track record of comprehensive market validation, financial modeling, and fundraising. From accelerator Founder & COO to Associate Professor teaching entrepreneurship and venture capital investor, she is passionate about supporting interesting opportunities that either see the world through a unique lens or bend but not break the laws of physics.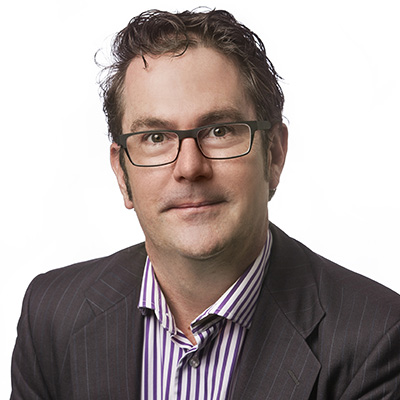 Chief Operating Officer – UpGuard
Hamish Hawthorn has been with UpGuard since April 2016. Before that he was the Chief Executive Officer (2007-2016) of ATP Innovations.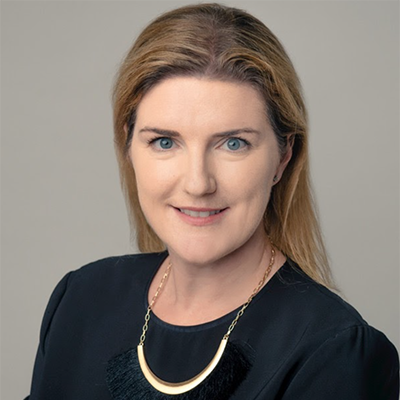 Prior to this role Liza was the Executive Manager of Innovation at the CSIRO and founder of the ON Accelerator. Liza has extensive experience in innovation and technology as the first employee and CEO OF Springboard Enterprises Australia.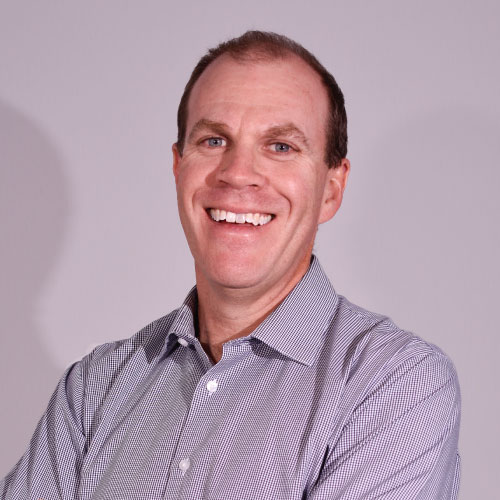 Matthew Salier is the Director of RMIT Activator. Matthew is an intrapreneur himself having created five spin outs within larger organisations over the last 20 years, each with a focus on social innovation and impact. Prior to leading Activator at RMIT University, Matthew was the Founder and Executive Director of the New Venture Institute at Flinders University in South Australia.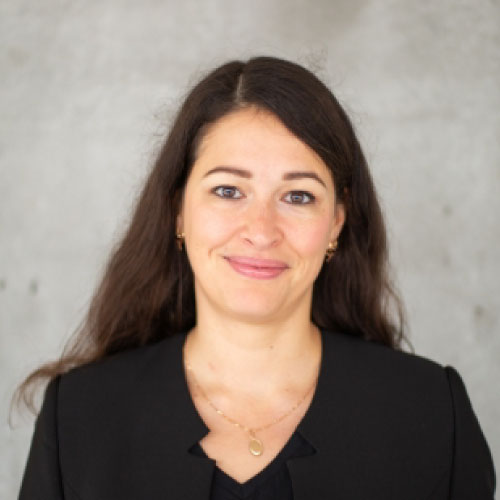 Health 10x Program Manager, UNSW Founders
Dina Titkova joined UNSW in March 2019 to launch and manage Health 10x Program, designed and delivered by UNSW Founders in a partnership with The George Institute for Global Health. Prior to this role, Dina held various business development positions in HealthTech companies (including startups) across Australia, Sweden, Russia and was an early contributor to building a Digital Health innovation ecosystem in Stockholm.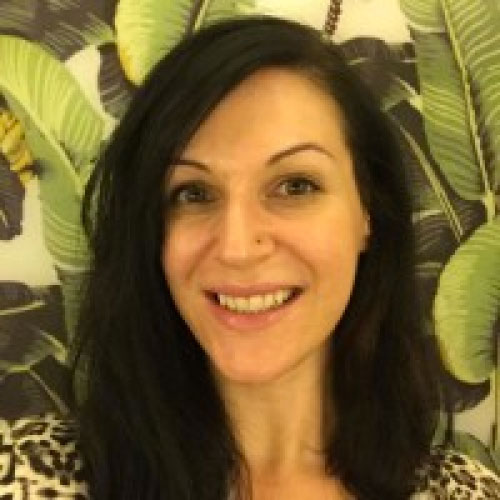 Program Manager, The George Institute for Global Health
Vesna is the Program Manager for Genovate, the social entrepreneurship and innovation program aimed at increasing the number of profit-with-purpose businesses at the George Institute. In this capacity, she also coordinates the institute's involvement in 'Health10X', a health tech accelerator co-delivered in partnership with UNSW.
Since joining the George in 2012, Vesna has worked across several divisions and programs, including Research Strategy and Services, the Australian Sepsis Network, the Catalyst consumer engagement evaluation, and managed the institute's Athena SWAN Bronze Award submission.