Tide is a cybersecurity venture with transformative, true-zero-trust technology, removing mass data breach and privacy compliance risk from organisations by handing consumers the only key to their sensitive data – granting unprecedented control and data privacy. All, at the speed of commerce.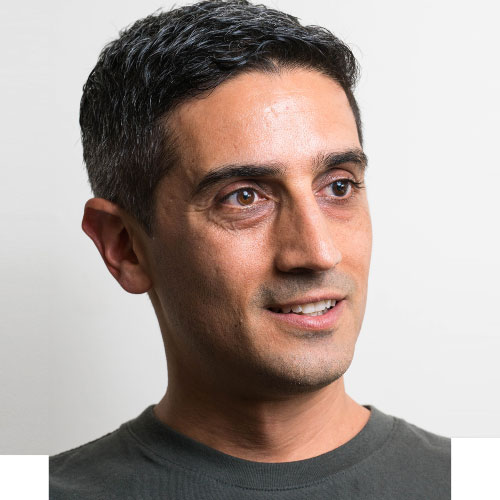 Co-founder, Tide Foundation
Michael Loewy is Co-founder at Tide Foundation. He's an experienced CPO and Marketing Director, with a long track record commercialising digital products in enterprise (inc Yahoo!, Dell, Westpac, News Limited) and startups. He spent 10 years growing and successfully exiting a decorated digital agency and was an academic professional at the University of Illinois. Michael holds a Bachelor of Commerce in Information Systems and Accounting with merit, UNSW.
How many founders have you got? How did you meet?
Four. A butterfly flapped its wings, and the rest is history.
Have you a favourite mentor? Tell us a little about them.
Master Yoda. Keeping it short, he always does.
What do you hope to get out of your experience with Tech23?
Meet fellow Aussies that are going to change the world.