The Mullion Group creates environmental, production and financial information for forests and agriculture using complex data from satellites and ecosystem models. Our flagship software, FLINTpro, is the world's first online system for integrating, processing and presenting these data in meaningful ways. FLINTpro generates insights on environmental variables from carbon to biodiversity, at any scale, anywhere in the world. FLINTpro is used by investors, policymakers, climate scientists and land managers to measure and manage climate impact on forests and agriculture.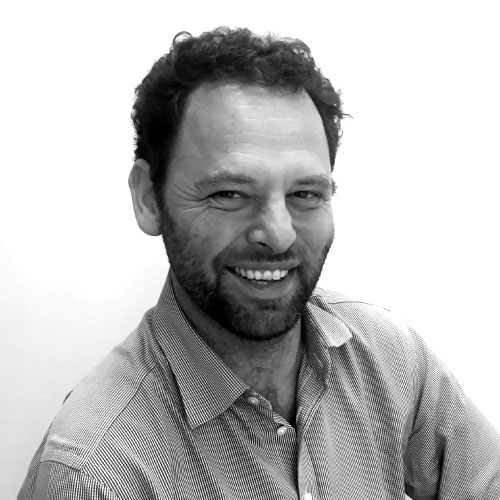 Robert Waterworth is Co-founder and CEO of the Mullion Group. Rob has extensive experience and expertise in land sector monitoring and management, with a focus on greenhouse gas estimation and policy development. Rob has authored several papers on monitoring systems and is a lead author for the Intergovernmental Panel on Climate Change and the Global Forest Observation Initiative. In 2007 he was awarded the Eureka Prize for his work. He holds a Ph.D. from the Australian National University, and a Bachelor of Forest Science / Bachelor of Science from the University of Melbourne.
If you could solve one global challenge what would it be and why?
Sustainable land management. We get so much from the land, and yet we continue to manage it poorly for the most part. To solve this problem requires us to address technical, policy, financial and governance issues. Solve these and we solve so many other issues, including climate change. Perhaps that is why it is so hard to achieve.
Who would you most like to have dinner with, dead or alive? And why?
David Brin. His grasp of science and society and how they work together for better and for worse would make for some fascinating conversations. Plus I could bug him to get another book in the Uplift series written.
If your company had a theme song, what would it be and why?
Move on up (Curtis Mayfield). Upbeat with a strong message to keep on moving forward.