CyAmast is an Australian cyber security technology company that is pioneering a new approach to IoT/connected device visibility and anomaly detection. We have developed a software solution that passively analyses network traffic flows and addresses the limitations in traditional security approaches. Our technology provides network operators with a real-time asset inventory list of all connected devices on a network as well as unprecedented visibility and granularity into the devices behaviour so they can be protected – at scale and without the dependence of customised and expensive hardware.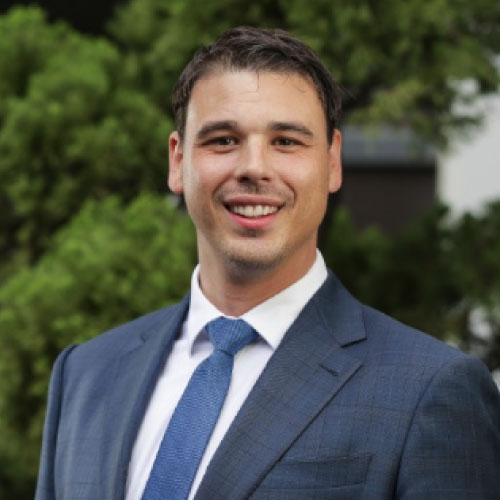 Adam de Jong is the CEO and one of the founding members of the CyAmast team. He is a US military veteran and business executive with practical leadership experience working in diverse and complex environments across the globe. He has proven success building and leading high performing teams, organisations, and commercial strategy across multiple industries and sectors.
What is the best advice you've ever received?
Tough times don't last, tough people do.
What does your company need most right now?
Early adopters, advisors, partners.
How did you meet your team?
CyAmast was born out of a research group at UNSW School of Electrical Engineering and Telecommunications.