Vector AI uses machine learning to map your data in a multidimensional space, where every item has its own coordinate based on its properties. These "coordinates", represented by a large set of numbers, are called vectors.
When you search your data with Vector AI, we take your search input and convert it to a vector. Then we find everything that sits nearby to this "coordinate" in your data space.
Any piece of data can be represented as a vector, given an appropriate ML model. Text, images, audio or video; our algorithm places them nearby to each other if they are related.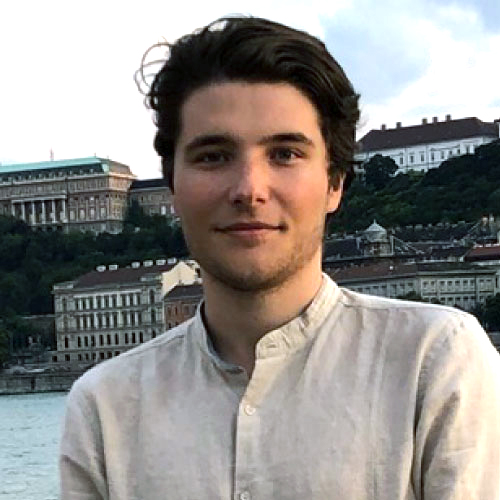 Daniel Vassilev has been building products from a young age. During university, he built a number of products and apps that reached millions of installs and #1 on the App Store. He has a passion for rapid prototyping and delivering for customer needs. He is now focused on bringing businesses the best Vector tools, so they can be the next TikTok, Google or Amazon.
What is the best advice you've ever received?
Launch early. If you wait until you're ready you've probably missed the opportunity
Have you a favourite mentor?
Mike Nicholls. He has an incredible depth of knowledge of startups, business and sales. In addition to that, he's quite technical and builds things himself!
What does success look like to you?
Having very happy customers that never want to stop using us