Presien is the standard for industrial AI. Our first system, Blindsight, effortlessly protects workers in dynamic environments.
Heavy industry is the foundation of global progress, but work is hard and risks are everywhere. No industrial business should have to choose between worker safety and the health of their business. Presien's mission is to free heavy industry from the risks that threaten the safety and well-being of their people and business. We use AI to keep workers safe and make safety easy.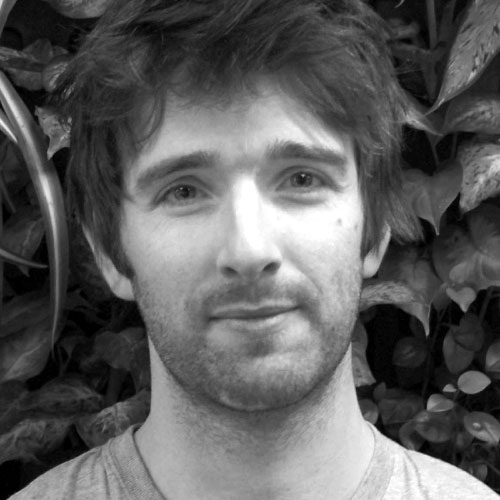 Co-founder & CEO, Presien
Kieran MacKenzie is the CEO and Co-founder of Presien, a spin-off from Laing O'Rourke. Kieran completed a B.E. (Chemical), B.Com., and PhD (Nanotechnology) at The University of Sydney, before joining Laing O'Rourke's research and development group in 2012. Kieran worked on innovations for large-scale construction and engineering projects and the commercialisation of internally developed technology, including Selective Salt Recovery, Stabilor, SunSHIFT, and FreeFAB. in 2019, Kieran took on the role of CEO and Co-founder of Presien.
How did you decide on your company name?
Presien is derived from prescient, the ability to see things before they happen, which we thought was a good name for an AI vision company.
What makes your team unique?
We come from heavy industry. We've all worked inside Laing O'Rourke and understand the industry and problems. We're also fortunate to remain close to Laing O'Rourke, able to test ideas with the various delivery teams.
Weirdest gift you have given or received?
My family were given night vision goggles from an international student on exchange. They were weird but cool!