PHORIA is a world leading immersive tech studio that specialises in cutting-edge Virtual, Augmented and Mixed Reality (VR/AR/MR/XR) technology.
With a globally recognised team of developers, creatives and partners, PHORIA are on a mission to transform human experiences and augment intelligent environments. We create powerful user interactions and social experiences, all with the goal to generate a positive impact on the world.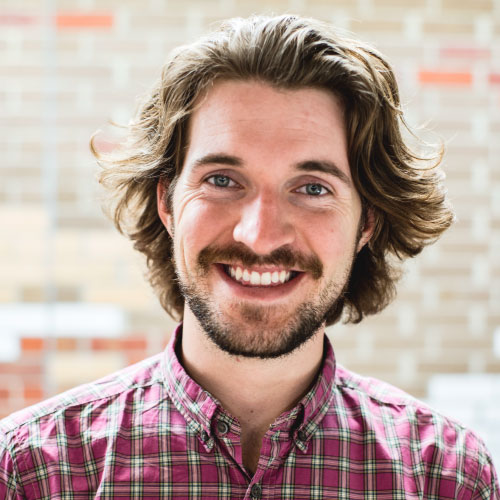 Trent Clews-de Castella is an experienced Co-founder with a demonstrated history of working in the immersive technology industry. He is skilled across the whole XR spectrum, and has designed and led international VR projects. Trent has launched world first AR applications and partnered with the best in Mixed Reality. He is a strong business development professional with a Bachelor of Applied Science (B.A.Sc.) focused in Psychology from the University of Melbourne.
How many founders have you got? How did you meet?
We have 5 founders. Our history actually goes back to growing up together as kids. We were close friends through high school and then after branching out through University, we decided to come together and forge a new path in XR.
Have you a favourite mentor? Tell us a little about them.
Leslie Barry has been our longest mentor and ally since establishing the company several years ago. He has helped shepherd us through some challenging times as we grew and continuously makes time for us no matter how crazy things are.
What does success look like to you?
Positively impacting a billion lives.