We are Laronix, specialise in synthesising natural voice for the voice-impaired. The Laronix team are world-experts in using artificial intelligence (AI) for natural voice synthesis and we are excited to introduce Bionic Voice: the world's first and only smart, natural sounding artificial voice-box for larynx amputees.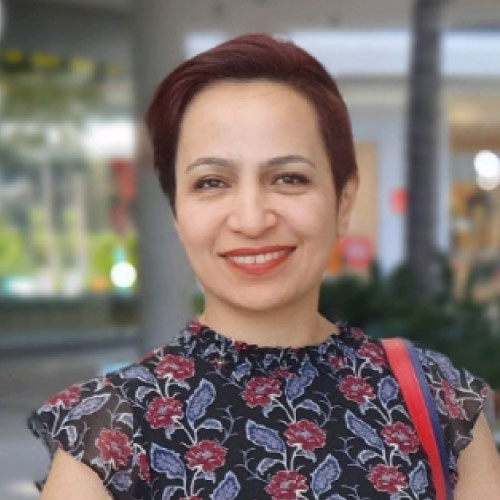 Dr. Farzaneh Ahmadi, Laronix Founder and CEO, has been the scientific lead of Bionic Voice research at Western Sydney University, and invented Laronix's voice-box technology. She has raised over $1 million in academic grants since 2015 for this invention and guided the technology from inception to successful clinical trials. Farzaneh has more than 12 years of expertise in industrial R&D and academic research. Prior to Laronix she was an industrial R&D project manager for three years, successfully delivering R&D projects with a total value of $2 million.
How many founders have you got? How did you meet?
Who are your favourite mentors?
Professor Tomoki Toda and Dr. Martin Krusin.
What does your company need most right now?
Design and manufacturing.