GreenKPI is designed to drive change with practical actions to guide organisations to sustainability. The automated metrics display on an interactive dashboard and infographic rich reporting tools capture the reduced impact on the environment and society associated with completed actions. Actions are aligned with standards and accreditations such as the SDGs, GRI and the B Labs assessment.
Staff engagement is maintained as sustainability actions are delegated to staff, with options to add their own green ideas.
The pricing model is designed affordably for any size organisation.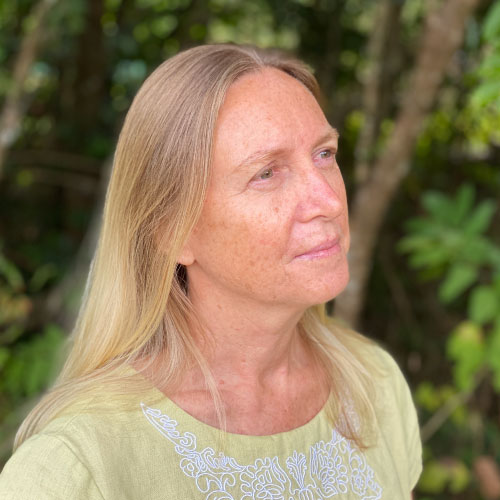 Johanna Kloot is the founder of GreenKPI, sustainability software designed to improve environmental, social and economic impact with an automated action, measure and report process. Her vision is for a clean, green and equitable global supply chain.
Johanna views problems as solutions in disguise. "Fun" equals utilising lateral and systems thinking when converting challenges into solutions, identifying opportunities and addressing sustainable development in a holistic manner.
If your company had a theme song, what would it be and why?
Where do the children play? Yusuf Islam/Cat Stevens
What does your company need most right now?
An honest and hard working highly experienced tech co-founder with nothing else on their mind but GreenKPI.
Has COVID taught you anything?
Humans continue to survive through the ability to adapt quickly, particularly with good leadership.
What meal would you eat if it was your last meal on earth?
Fruit salad from trees I have grown.
What does success look like to you?
A report card to my nephew showing him the reduction in impact to the environment and society GreenKPI has achieved in partnership with our clients.
What does deeptech mean to you?
Deeptech reaches into the fundamental understandings humans have of the world they interact with on a daily basis to provide decision making tools that enhance the human condition.