Castlepoint Systems is an innovative AI regulatory technology solution that reads every word of every document, email, database, or webpage, for example. It understands what each information asset is about, what risk and value it has, who is doing what to it, what regulatory rules apply to it, and whether they are being met.
Castlepoint does not become the storage location for, or take a copy of, records – they stay in-place, in the existing systems. Existing assets and practices are not impacted, as the system is invisible to users, does not modify source data, and does not impact source systems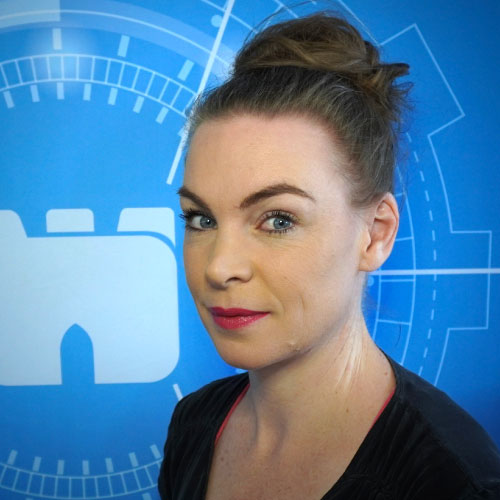 Rachael Greaves is an information management thought leader, and designed the Castlepoint product. Rachael is a Certified Information Professional (CIP), Certified Information Systems Auditor (CISA), Certified Information Security Manager (CISM), Certified Data Privacy Systems Engineer (CDPSE), and is certified in project, change, and records management. With a cultural anthropology and linguistics background, Rachael brings ethical, global, and sustainable practices to the sector. Her innovative technology concept has transformed compliance and risk management outcomes.