Bitwise Ag is an AgTech startup transforming video and imagery of crops into actionable operational insights, through automated analysis using machine learning based computer vision. We bring together skills for deeptech and agronomy to make sure we understand the problems of farmers and therefore bring a pragmatic approach to our solutions, making them simple and easy to use for farmers.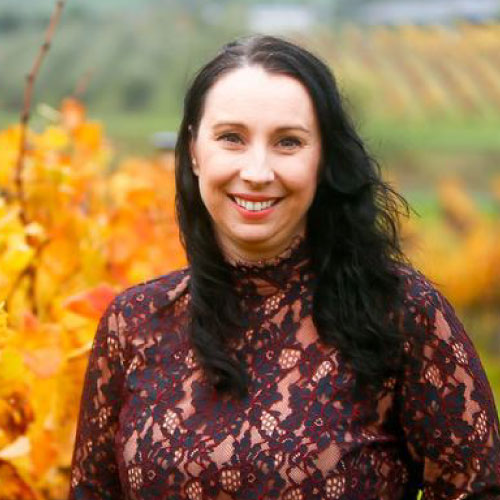 Co-founder & CEO, Bitwise AG
Fiona Turner has a deep background in Industry 4, smart cities and digital transformation. She is an innovator who has been working for over 15 years in product and project management in this space, as well as managing her own vineyard. It was Fiona's destiny to combine her passion for technology and love for wine.
If you could solve one global challenge what would it be and why?
Agricultural waste. As the challenges of feeding the world in the future are terrifying without dramatically reducing food wastage.
Have you a favourite mentor? Tell us a little about them.
Cass Mao – she inspires, advises and scares us in equal measure.
The fictional character I relate to most is?