At AMLab, 3D laser scanning technology, as used on driverless cars, is used to automate ship-to-shore container cranes. Our retrofit system provides situational awareness to the machine by tracking the movement of containers on the ship or trucks, and guiding the crane to pick up the containers. Our machine vision systems calculate the optimum path and time the perfect landing of the containers. The result is consistent, highly predictable and faster operations.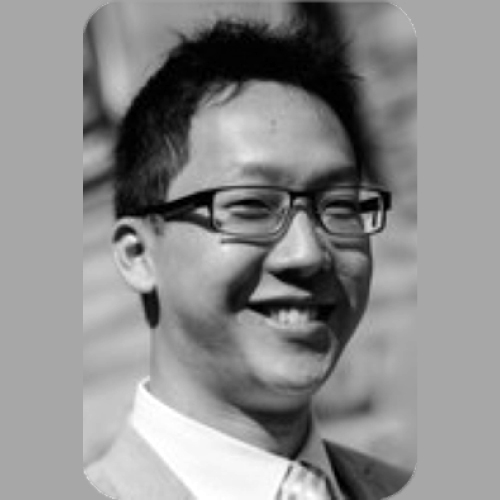 Jawn Looi is a Co-founder at AMLab and has a rich history innovating in the robotics field. Prior to AMLab, he was working at Rio Tinto in innovation management, including projects with autonomous drills, smart ports and optimisation work. Using his experience in corporate entrepreneurship, the venture in AMLab is a step toward transforming the logistics industry with technology.
How did you meet your co-founders?
Our co-founders met at various times while doing mining automation projects. It was a natural gravitation toward "this is who I would call on if I ever need something done quickly and correctly" and we eventually realised that there was a huge opportunity to pool our time and talent!
How did you decide on your company name?
AMLab stands for Autonomous Machines Laboratory – we really wanted a name that quickly captured the 'what' and 'how' of our company.
Has COVID taught you anything?
Prepare for the unexpected; it's a cliche, but putting it into practice and having it resonate from within has been a great way to instill a sense of urgency even in customer discussions.