We're powering the Green Ammonia revolution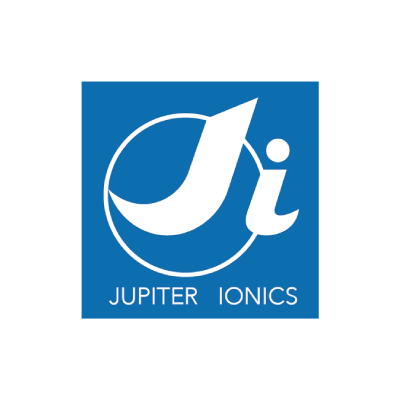 Founders
Dr Charlie Day CEO
Prof Doug MacFarlane CSO
Malcolm Hebblewhite CEO
Dr Alexandr Simonov
Jupiter Ionics is an early stage company made up of a team of passionate scientists and engineers with a vision for a future economy powered by carbon neutral Green Ammonia.
Spun out from Monash University in 2021, they are developing breakthrough electrochemical technologies that will underpin modular and decentralised production units that require only water, air and renewable electricity to produce ammonia and related fertilisers.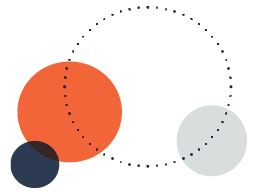 What (and whose) problem is your company trying to solve?
Decarbonising ammonia production is the world's problem, in the sense that we need ammonia-based fertiliser to feed us, but it is currently a major source of carbon emissions. Specifically, we are trying to improve the experience of farmers using nitrogen-based fertilisers.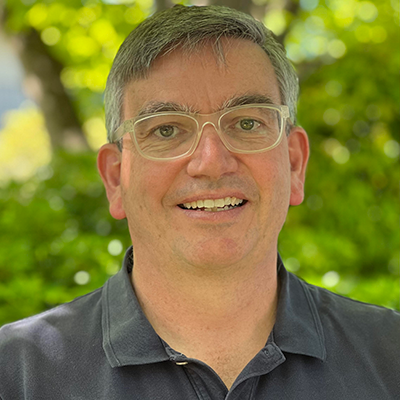 Dr Charlie Day
CEO, Jupiter Ionics
Charlie Day's passion is leading, investing in and working with teams who are pushing back the boundaries of the possible through innovation, scientific research and commercialisation. With over 20 years' experience in this area, he joined Jupiter Ionics as inaugural CEO in 2021 when the company raised its seed investment round. Prior to that, Charlie was CEO of Innovation & Science Australia, a high level strategic advisory board for the Australian Government.
Charlie has a degree in Classics and an honours degree in Chemical Engineering from the University of Melbourne, along with a doctorate in jet engine design from Oxford University, where he studied as a Rhodes Scholar.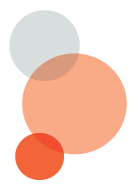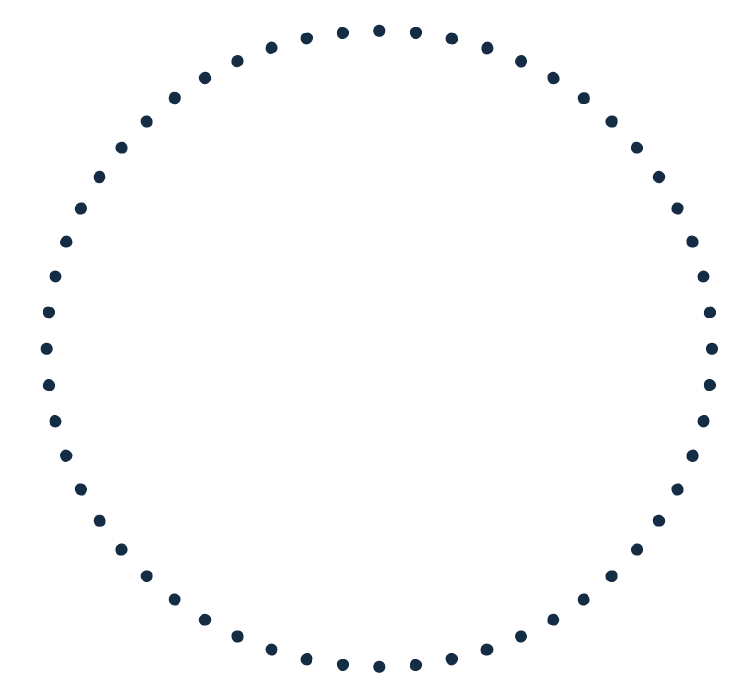 What impact is your company hoping to make on the world?
We want to make it possible for the entire population of the world to be fed and to flourish without condemning the planet to runaway global warming