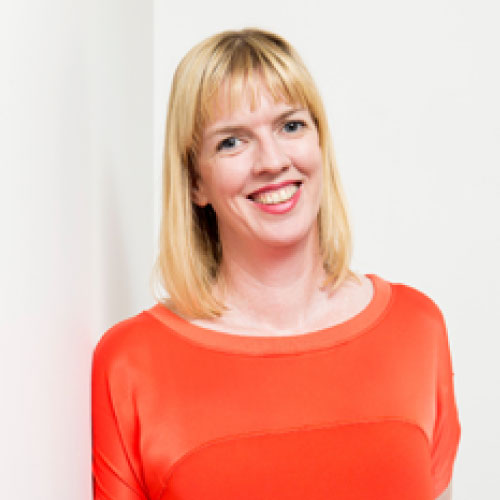 Founder & CEO, STEM Matters
Kylie Ahern is an award-winning STEM publisher and a highly skilled strategist. She is in the business of transforming how the STEM sector engages with the public, industry, government and philanthropists to increase awareness, influence and funding. She loves creating strategies that make a difference and that are embraced by researchers, student recruitment, advancement and communicators.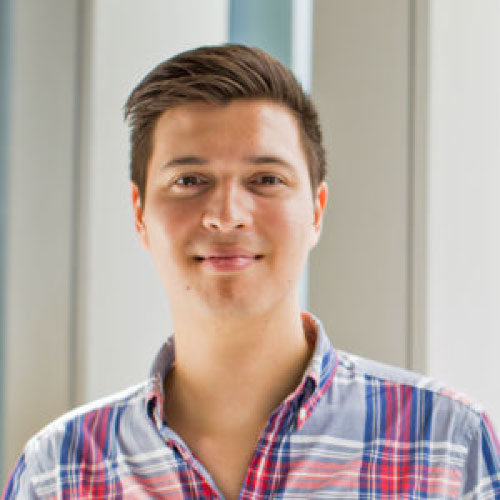 Co-founder & General Partner, Galileo Ventures
James Alexander is the Co-founder of Galileo and has supported over 200 Founders launch tech startups across various industries since 2012. Previously he founded INCUBATE, a leading university accelerator and worked in global software startups.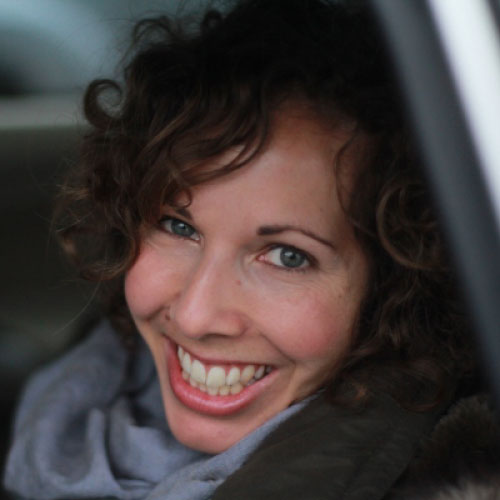 Founder, Impact Group International
Ranya Alkadamani is Founder of Impact Group International, an experienced team of experts focused on strategic communications advice for innovators, impactful organisations, ASX-listed companies, and philanthropists that are all doing something that will better society or environment.
Ranya is a communications strategist, with experience in working across media markets and for high profile people, including one of Australia's leading philanthropists, Andrew Forrest and Australia's then Foreign Minister and former Prime Minister, Kevin Rudd.
Ranya has personally been behind the global launches of the Walk Free Global Slavery Index, which reached more than 1 billion people.
Ranya is also a Non-Executive Director of Vulcan Energy Resources (ASX:VUL), Zero Carbon Lithium and AAP.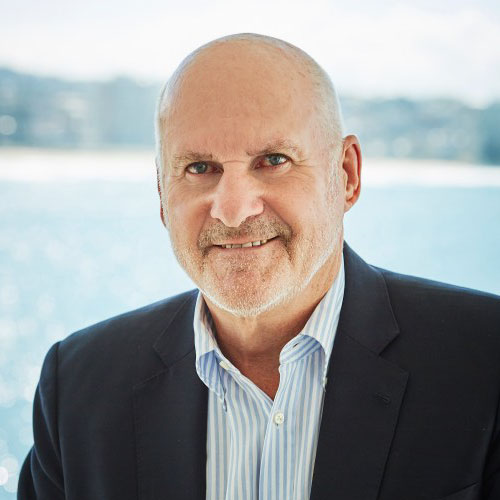 Roger Allen AM is a well-known entrepreneur, venture capitalist and social impact investor whose global career has spanned over 50 years.
Roger helped pioneer the Australian technology industry through the Computer Power Group, one of the first Australian founded tech companies, to scale globally and subsequently IPO. Following its acquisition in 1995, Roger co-founded Allen and Buckeridge, the originally early stage venture capital firm, raising over $300 million to seed and support over 50 startups. After establishing two successor VC firms, Roger retired from the firm in 2007 to focus on his private investment portfolio and social venture projects, where he has been a major early stage investor and mentor.
Roger has served on two Prime Minister's Science and Technology Councils, chaired State Government ICT Advisory boards, served as deputy Chairman of Austrade for 7 years and adjunct Professor at Swinburne University and INSEAD School of Entrepreneurship in Paris and Singapore. Along with many prestigious industry accolades in 2011, he was awarded the Order of Australia honour for services to IT, venture capital and in recognition of his support of the indigenous community and philanthropic sector.
Mark Pesce is an inventor, writer, entrepreneur, educator and broadcaster.
In 1994, Mark co-invented VRML, a 3D interface to the World Wide Web. Pesce has written six books, including VRML: Browsing and Building Cyberspace and The Playful World: How Technology is Transforming Our Imagination, which used toys such as Furby and Sony's PlayStation to explore our interactive future.
As an educator, Mark founded graduate programs in interactive media at both the University of Southern California's world-famous Cinema School and the Australian Film, Radio and Television School. Mark currently holds appointments as Honorary Associate in the University of Sydney's Digital Cultures Program, and Honorary Adjunct in the University of Technology, Sydney's new Animal Logic Academy.
For seven years, Mark was a panelist and judge on the Australian Broadcasting Corporation's hit series The New Inventors, celebrating Australia's newest inventions and inventors.
In 2013, Mark was appointed as a columnist for the IT publication The Register, reaching a global audience with provocative articles on the dilemmas of the connected world.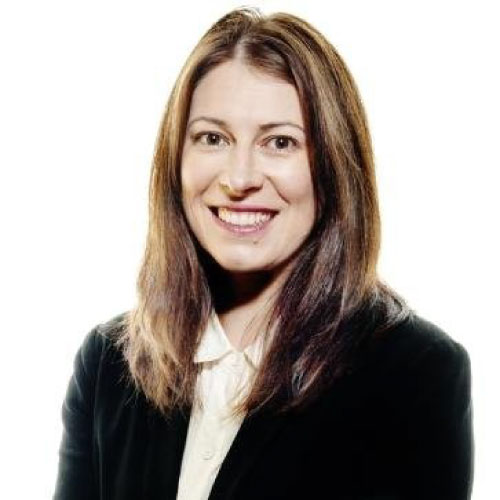 CEO, Technology Council of Australia
Kate Pounder is an experienced tech policy expert and senior executive who has worked across the public, private and non-profit sectors. She is the CEO of the Technology Council of Australia, the peak body representing the Australian tech sector. Before her time in consulting, she spent 15 years working in technology policy roles with the Australian Industry Group, National ICT Australia (NICTA), Network Ten, and the Federal Government.
Kate is passionate about growing Australia's tech sector, creating new jobs and business, and helping all Australian businesses make the most of tech adoption.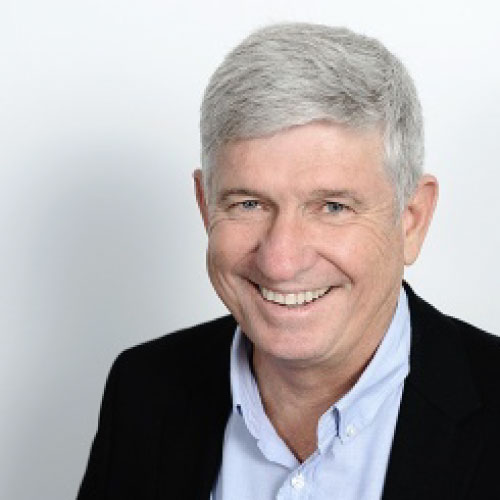 David Spence has been involved in over 25 internet and telecommunication businesses since the early 90s. Born in South Africa, David joined Consolidated Press on arriving in Australia in 1989. He joined pioneering ISP OzEmail as COO in 1994 and has been CEO, Founder, and Chairman of many internet businesses, including CEO of Unwired, the pioneer of wireless broadband and Chairman of Vocus, which went from startup to ASX 100 in seven years. Today, David chairs PayPal Australia, National Narrowband Network Co (NNNCo), DiscoveryAG, GoannaAg and Canopus Networks. He recently co-founded a new business, AllThingsEncrypted, to look at new ways of encrypting IoT networks.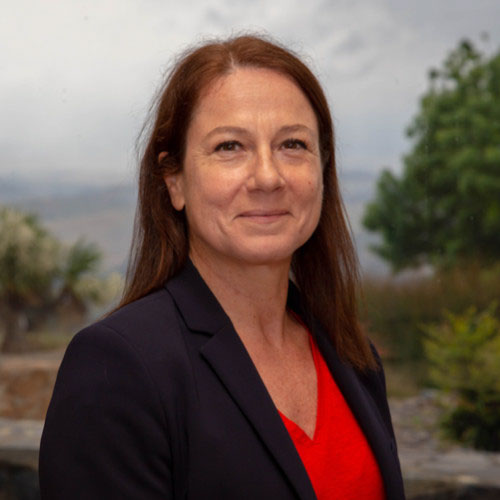 CTO, Australian Space Agency
Aude Vignelles is the CTO of the Australian Space Agency. As part of the senior executive team, Aude leads and is responsible for writing the civil space strategy technical roadmaps, scoping and managing the Agency's space programs and delivering on domestic and international activities. She provides an in-depth understanding of the national and international space industry, program management expertise and a breadth of space science or systems engineering skills. Prior to this role, Aude was the Executive Manager, Satellite & Fixed Wireless Operations at nbn.
Previously, Aude held senior and executive roles within Foxtel, Austar, Telstra, and Technicolor.
Aude is a space and aeronautics engineer (graduating from ENSICA, Toulouse) who started her career at the European Space Agency in the Netherlands, where she became an expert in spacecraft Assembly Integration and Testing (AIT). Her 30 years of experience in delivering large and complex programs embrace the introduction of new technology in the telecommunication, space and media industries. Aude has been living in Australia for the past 20 years and has contributed to the Australian space capability through White Papers, events at conferences with the growing start-up community in Australia, and promotion for Women in Space and Engineering at universities.