Are you part of a young, high-growth company with tech at its heart?
Tech23 showcases the most exciting deeptech game changers from across the country.
Tech23 is about the people you meet – celebrating young companies in need of guidance, growth and opportunity that present to an eclectic audience of potential clients, investors, customers and deeptech enthusiasts!
23 high-growth innovative companies will present for five minutes each at Tech23. The 23 companies from across Australia are selected because they are attempting to solve big problems and can demonstrate their potential to scale – if this sounds like you, we warmly welcome you to apply!
Tech23 2020 will be a hybrid event, with online, distributed and face-to-face components. Regardless of how they present, Tech23 companies will be fully supported to ensure their story shines!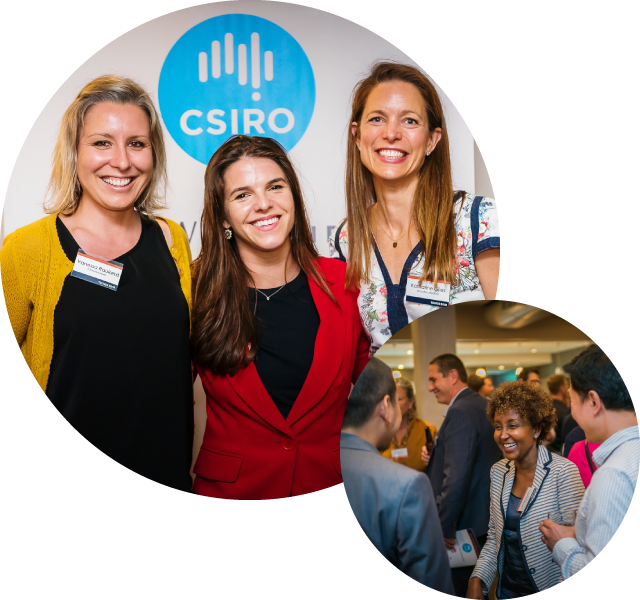 Applications are now closed
As a Tech23 company, you'll get the opportunity to…
Share your ideas with key players in the ecosystem
Expand your business network and meet your next partner, investor, advisor, or customer
Gain publicity and recognition before, during and after the event
Present for 5 minutes to a welcoming crowd and have your 5 minute presentation captured on YouTube for you to use afterwards
Win some of the many great prizes on offer, including cash, mentorship and more
Join an impressive Tech23 alumni that includes star companies Accelo, Kaggle, Myriota, Morse Micro, Hivery, Tiliter Technologies, Airwallex, BuildingIQ, Culture Amp and Microba
Be part of something bigger – helping us show the world Australia's unique ingenuity and potential!
You should apply to Tech23 if…
You can explain why your company is unique
Technology is at the heart of your company
You can provide evidence of the potential of your company's business model
You can provide information about current clients and partners
You can provide a reference to support your application
Your CEO/Founder can represent your company at Tech23 2020
If this sounds like your company, we'd love to hear from you!
Thank you for hosting the event, and for inviting me along. I really enjoyed it, and am delighted to now be part of the Tech23 Alumni community. Congratulations for organising such a fantastic event – I've already made some really valuable connections as a result!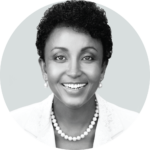 Jamila Gordon
CEO & Founder LumaChain
(2019 Alumnus)
It was amazing, and I felt privileged to speak alongside such high calibre speakers, and in front of such a highly accomplished panel.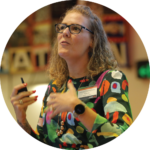 Jessica Christiansen Franks
Co-Founder & CEO, Neighbourlytics
(2018 Alumnus)
Thank you again for everything in 2016 – Tech23 was so amazing for our business – I've literally not stopped since!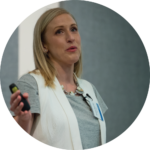 Renece Brewster
CEO, Data Creative
(2016 Alumnus)