See tiny better, do impossible things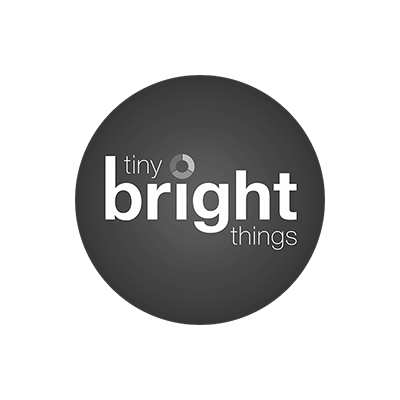 Founders
Chris Bolton Director
Prof Ray Dagastine Director
Tiny Bright Things is transforming the way we see (and measure) tiny things.
Existing microscopy tools trade-off spatial resolution against slow and complicated workflows, blunting the cutting edge of research and undermining modern manufacturing. By reimagining the way a scene is illuminated, their Halo microscopy products deliver "impossible" imaging and measurements down to the nanoscale as fast as you can take a picture, enabling whole new fields of discovery and supercharging manufacturing with real-time process insights.
Their vision is to make tiny accessible to everyone so that we can all see and do more.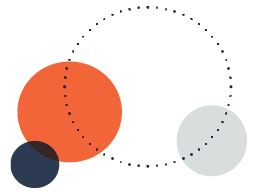 Would you like to call out a mentor who has helped your company? Tell us a little about them.
We are in awe of the generosity in time and expertise we've received from people in our network, and more broadly from the startup community in Australia. There's a genuine sense of camaraderie— everyone wants you to succeed. We try to pay that forward whenever we get the chance.
Our advisory board has been hugely valuable to us. We're deeply grateful for their inputs on nuts-and-bolts things like supply chain issues or contract negotiations, but probably most importantly regarding commercial strategy. We've tried as much as possible to stand on their shoulders to get a view of what's on the horizon, and that has definitely made a big difference.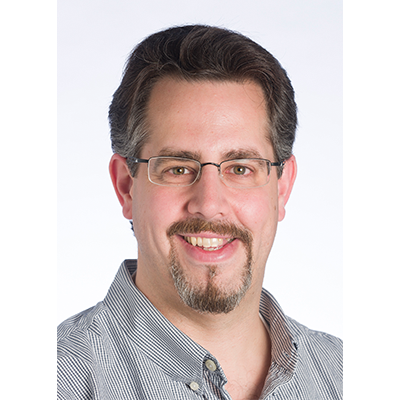 Prof Ray Dagastine
Co-founder & Director, TinyBrightThings
Ray Dagastine and Chris Bolton founded Tiny Bright Things when they realised it was the best way to spark a revolution in microscopy. Ray is a chemical engineer with 20 years of experience doing cutting edge research in product formulation, particle technology and nanotechnology at the University of Melbourne. He has a strong track record pioneering nanoscale measurement technologies and translating research to practice through industrial partnerships. The technology behind Tiny Bright Things was different; with the potential for transformative applications across so many sectors, no one partnership could deliver the impact as fully as a company dedicated to that mission.