Psychedelic-inspired medicine to treat mental illness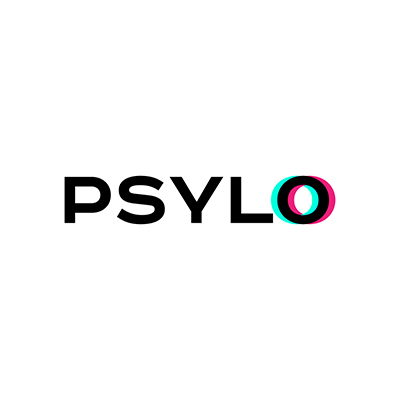 Founders
Dr Sam Banister CSO
Joshua Ismin CEO
Mental illness is the health crisis of our time. Current solutions are completely inadequate: 1 in 8 Australians take antidepressants, but only 1 in 9 of those patients see a tangible benefit.
Psylo is Australia's first psychedelic biotech startup. They count themselves among a small but growing international cohort of companies focused on the development of new medicines based on first generation psychedelics. By exploring derivatives of psilocybin and other tryptamines they aim to develop an entirely new class of mental illness medications.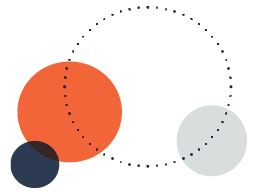 What does success look like to you?
The need for more efficacious mental health treatment is on the rise as patents on the top SSRI antidepressants continue to expire, leading incumbent pharmaceutical companies to increasingly explore psychedelics as mental illness treatments. It's therefore no surprise that over $1B USD of private investment has flowed into the sector in the last two years.
Psylo is building a robust pipeline of psychedelic inspired NCEs. Success for us is the identification of a clinical candidate, and the successful preparation of the necessary data package to support an IND filing.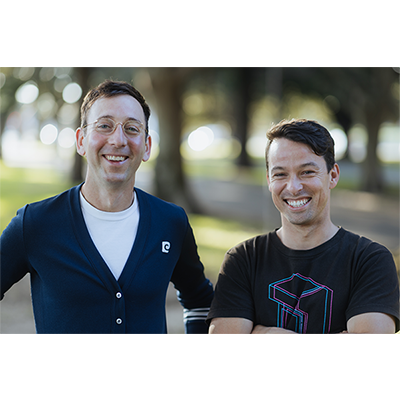 Joshua Ismin
Co-founder & CEO, Psylo
Joshua Ismin is the CEO and Co-founder of Psylo, with diverse commercial and operational experience. He holds an MBA and BSBA from Washington University in St Louis. Josh is a repeat founder who has launched APAC operations for a number of tech startups, including The Video Network, which he co-founded and sold to a NASDAQ listed company. He is an active investor with a focus on alt-protein and biotech.
Dr Sam Banister
Co-founder & CSO, Psylo
Dr Samuel Banister is the CSO and Co-founder of Psylo, with extensive small molecule drug development experience within academia and the private sector. He holds his PhD from University of Sydney and completed a Post-doctorate at Stanford University. At Stanford, Dr Banister developed clinical candidates for the treatment of ALS and related neurological disorders, acquired by Tranquis Therapeutics, Inc. He has published 85+ peer-reviewed scientific articles and is an inventor on several patents (2630 citations, H-index 29).