The 23 companies presenting at Tech23 2019 have the opportunity to be awarded these great prizes!
Now entering a new decade, Tech23 continues to resonate as an unmissable national celebration of innovation in Australia's tech calendar.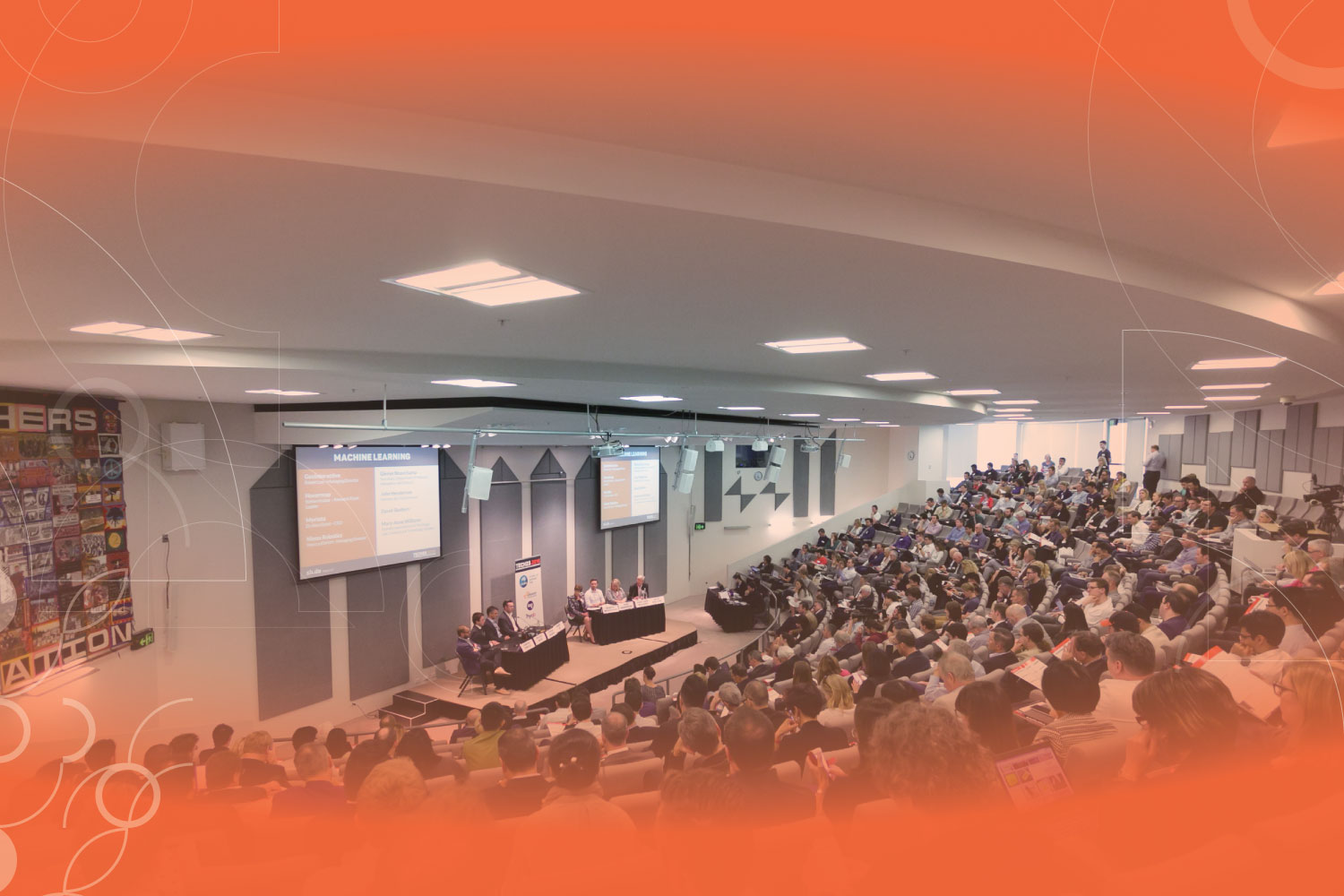 TECH23.2019
Wednesday 23 October 2019
The Auditorium
37 Reservoir Street, Surry Hills NSW
7.30am: Tech23 Exclusive Breakfast
9.00am – 5.00pm: Tech23 2019
5.00pm – 7.00pm: Networking and Awards
Register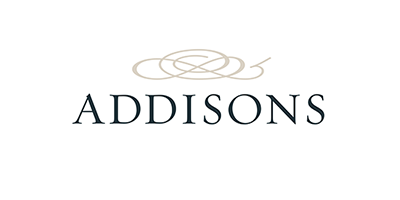 The Addisons Award for the most 'backable' team
The winner will receive $5k in cash, plus legal advice to the value of $5k to the most 'backable' team.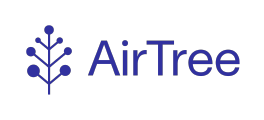 Office Hour with AirTree
3 ambitious Tech23 startups will each receive the opportunity to meet with John Henderson, Partner at AirTree, for a 30min AMA session.

Growth Design Workshop with CSIRO and Main Sequence Ventures
Spend 1 day with Main Sequence Ventures Partner Phil Morle and a CSIRO research lead in the area of your startup to imagine what else is possible for your company.

Innovation Bay
Award
The winner will be given a dedicated episode on "Open the Pod Bay Doors" podcast plus a company/founder profile in Innovation Bay's investor newsletter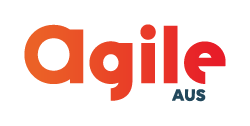 The AgileAus B2B
Enterprise Award
The winner will receive Two tickets to attend the AgileAus20 Conference to be held on Monday 15 - Tuesday 16 June in Melbourne. This prize will be awarded to the company that shows the greatest solution for the enterprise.

Tech23 Innovation Excellence Award
Awarded to the Tech23 company whose technology demonstrates the highest level of innovation and originality.

Tech23 Greatest Potential Award
Awarded to the Tech23 company whose technology is deemed to demonstrate the most potential.

Tech23 People's Choice Award
This special award is decided by the audience!
Interested in creating goodwill and showing your support for homegrown, high-growth tech? We'd love to hear from you! Enquire about sponsoring a prize for Tech23 by getting in touch with prizes@tech23.com.au or giving us a call on +61 3 9663 3093.
Terms & Conditions
If the online registration form does not display or displays an error, please contact us at webmaster@teamslatts.com.au or on +61 3 9663 3093.
Please note there are no physical tickets issued prior to this event. Upon arrival at the venue, event materials will be available for you to collect at the registration desk. This will include your nametag.
Prices include all refreshments, materials and access to all sessions.
All prices shown include GST and are Australian Dollar amounts.
Payments by credit card will appear as 'Slatts Group Pty Ltd' on your statement.
We accept registrations from Australian and international users.
The Slatterys' Community Charter applies to all our events.
Cancellation Policy
Given written notice to accounts@teamslatts.com.au, prior to Monday 23 September 2019, we are happy to issue a refund for any cancellation of single tickets. Refunds are not provided for any cancellation received after Monday 23 September 2019 or for non-attendance on the day. Delegate substitutions may be made at any time. All refunds will incur a AUD50 administration fee. This fee will be deducted from the refund amount.