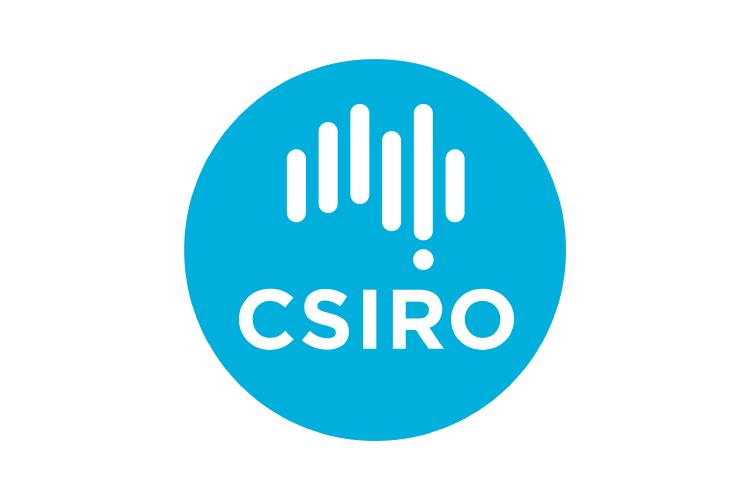 We are your innovation catalyst – what can we do for you?
As Australia's national science agency, we solve the greatest challenges that face our society, and the world, through innovative science and technology. We are thinkers, problem solvers, leaders. We blaze new trails of discovery. We aim to inspire the next generation. We hold more than 2,000 patents, over 400 licenses, and 150 spin-out companies. We collaborate with 3,000 customers each year, from startups to ASX-100, government and R&D to turn big ideas into disruptive products.
We are unlocking a better future. We are CSIRO.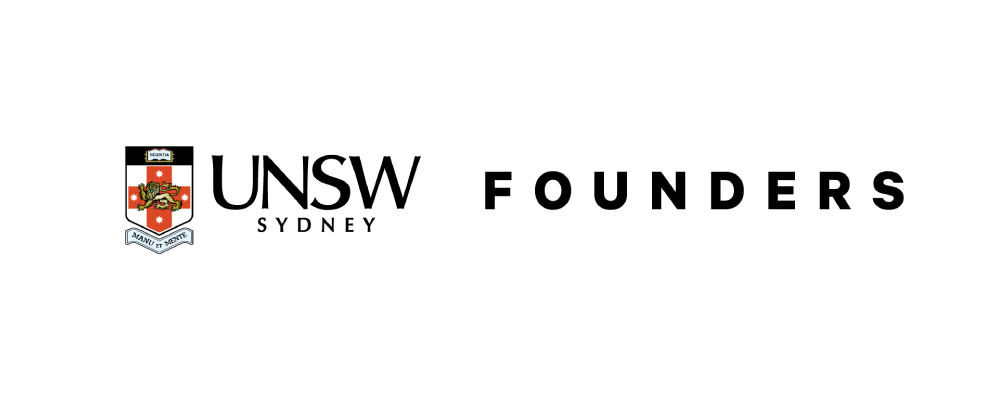 UNSW is answering the challenges posed by the rapidly changing world of work by delivering to our students, staff and alumni Australia's most comprehensive university-based entrepreneurship initiative, the Founders Program. Comprising 11 initiatives, this program has been designed to embed entrepreneurial skills at scale within the university community, while also identifying and supporting exceptional entrepreneurial talent to launch startups with global impact.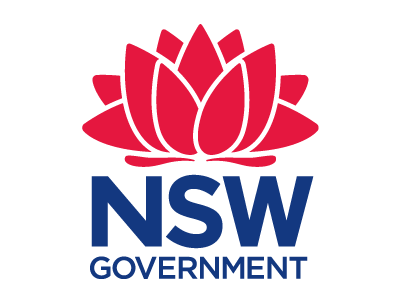 NSW Government
The NSW Government facilitates the jobs of the future by supporting innovative ecosystems in industries of differentiation.

Our Minimum Viable Product grant program is designed to support promising startups with the funds needed to progress from a proof of concept stage to a minimum viable product. Grants of up to $25,000 are available to pre-revenue startups to help engage with a potential business customer, channel to market, and create innovative solutions that address compelling industry needs or market gaps.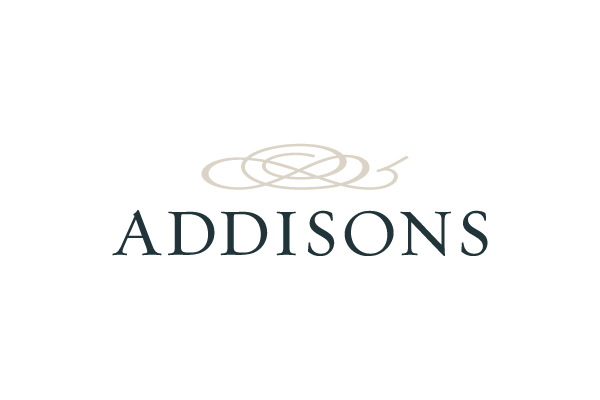 Addisons is a dynamic law firm, with a particular interest and expertise of early stage tech companies. Our team understand the challenges of startups and the exciting opportunities. 
Our values are expertise, collaboration, respect and trust. Our aim is to streamline and provide you the essentials in plain language, and to gain an understanding of you and your business as it undertakes its journey. We have partnered with some exciting tech startups to see them become impressive successful established businesses. That's our passion and greatest reward.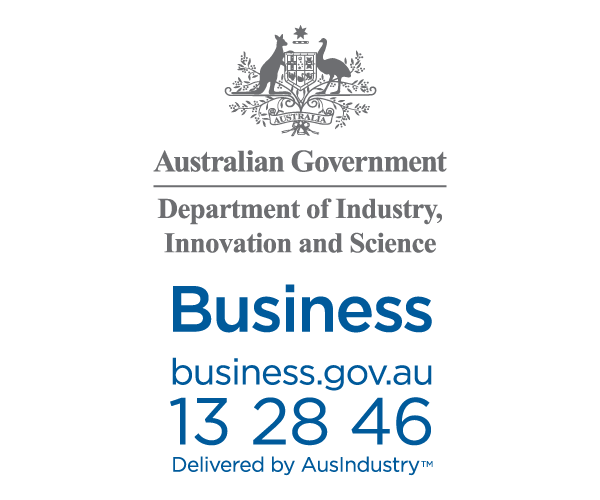 Accelerating Commercialisation encourages and assists small and medium businesses, entrepreneurs and researchers to commercialise novel products, processes and services.
Accelerating Commercialisation works by providing you with expert guidance and connections through Commercialisation Advisers to help you to find the right commercialisation solutions for your novel product, process or service. Accelerating Commercialisation may also offer matched funding to support your commercialisation activities.
Accelerating Commercialisation comprises the following activities:
Commercialisation Guidance
Accelerating Commercialisation Grant
Portfolio Services.
If you are interested in sponsoring Tech23 2019, or being a prize sponsor - please get in touch via email to
team@tech23.com.au
.
We'd love for you to join us at the 11th annual Tech23 - you never know who you might meet!
Wednesday 23 October 2019
9:00am - 5:00pm
Followed by awards and networking!
Where
The Auditorium
NSW Teachers Federation Conference Centre
37 Reservoir St, Surry Hills NSW 2010
Cost
Standard Rate: $249*
Entrepreneurs, government funded orgs and those working for startups: $149*
Students: $99*
Groups over 5 receive 10% off.
Register
(*Prices shown include GST and are Australian Dollar amounts).
Terms & Conditions
If the online registration form does not display or displays an error, please contact us at webmaster@teamslatts.com.au or on +61 3 9663 3093.
Please note there are no physical tickets issued prior to this event. Upon arrival at the venue, event materials will be available for you to collect at the registration desk. This will include your nametag.
Prices include all refreshments, materials and access to all sessions.
All prices shown include GST and are Australian Dollar amounts.
Payments by credit card will appear as 'Slatts Group Pty Ltd' on your statement.
We accept registrations from Australian and international users.
The Slatterys' Community Charter applies to all our events.
Cancellation Policy
Given written notice to accounts@teamslatts.com.au, prior to Monday 23 September 2019, we are happy to issue a refund for any cancellation of single tickets. Refunds are not provided for any cancellation received after Monday 23 September 2019 or for non-attendance on the day. Delegate substitutions may be made at any time. All refunds will incur a AUD50 administration fee. This fee will be deducted from the refund amount.