Hurting heads with deep Aussie tech and betting on our future for eleven years and counting!
Tech23 celebrates homegrown tech with the potential to influence the future of work and productivity, the growth of our economy,  our health, education, well-being and more. 
At Tech23, you never know who you might meet — we hope you'll be a part of the magic mix 🙂
Wednesday 23 October 2019
9:00am - 5:00pm
followed by awards and networking

The Auditorium
Surry Hills, Sydney
Register

Want to share your deep tech innovation with a welcoming community of 350+ potential investors, business partners and customers? 
Applications are now OPEN to become one of the 23 companies to present at Tech23 2019. It is free to apply.
APPLY TO PRESENT
Applications close 23 August 2019.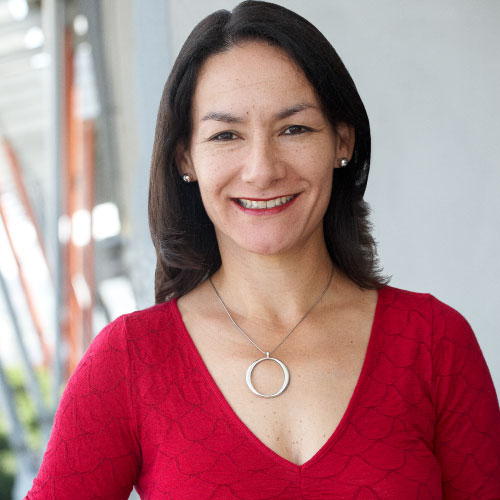 Jennifer
Zanich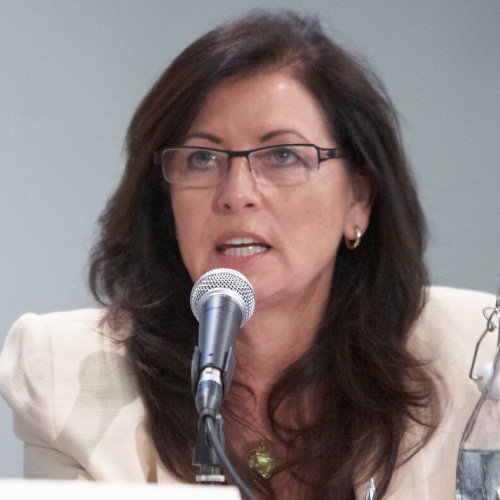 Jennifer
Zanich
Senior Manager for Ecosystems and Partnerships, UNSW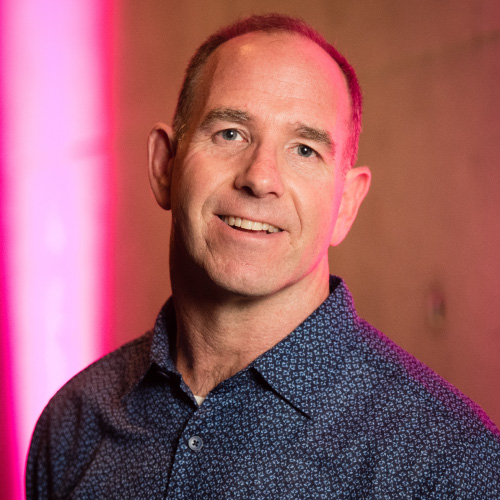 Mike
Zimmerman
Partner, Main Sequence Ventures
More industry leaders coming soon!
Tech23 Details
Wednesday 23 October 2019
9:00am - 5:00pm
The Auditorium
Surry Hills, Sydney
If you are interested in sponsoring Tech23 2019, or being a prize sponsor - please get in touch via email to team@tech23.com.au.