Meet your innovation heros.
Make memorable connections.
Tech23 will once again be held at The Auditorium, Surry Hills. You can find more information on the venue, including maps, parking and public transport details below.
The Auditorium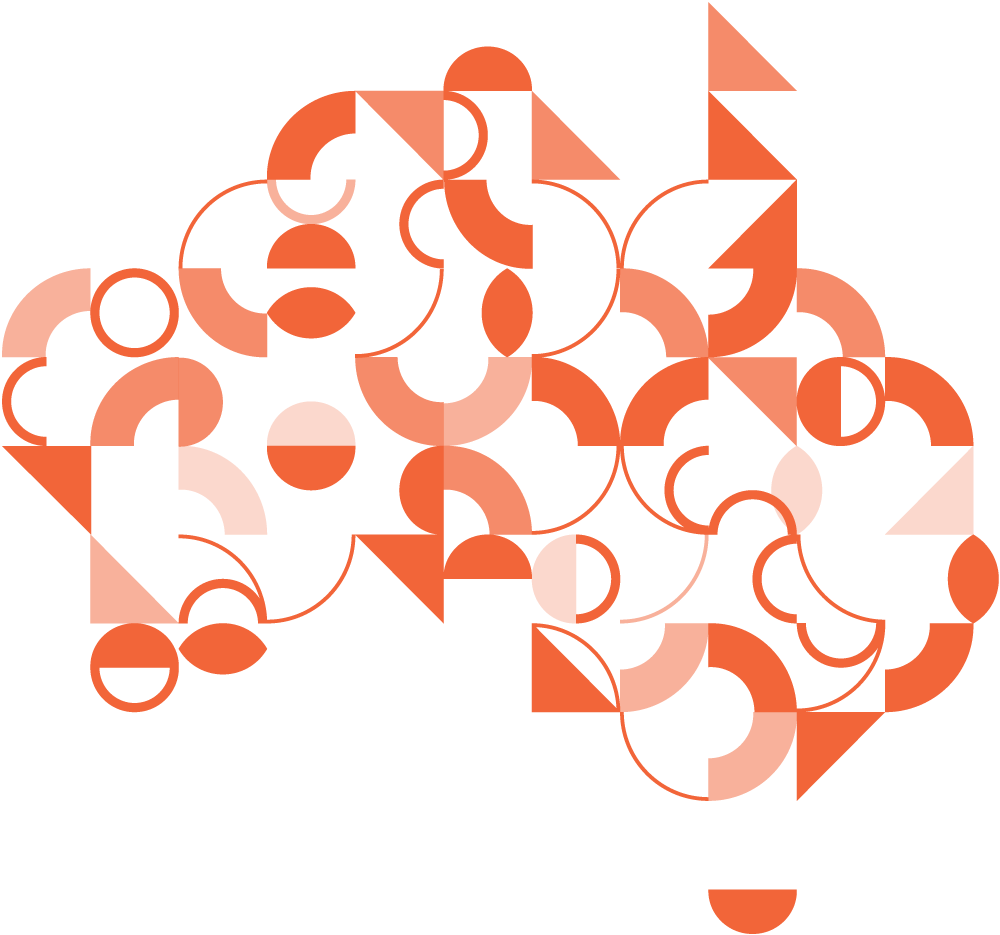 Entry Points
The main entrance to The Auditorium is the NSW Teachers Federation Conference Centre Entrance, located off Reservoir Street. You will also see signs for Tech23 and our friendly event staff to guide your way!
Taxis
Taxi drop-off and pickup is available at 37 Reservoir Street, Surry Hills.
Parking
There are limited side street metered car parking available or alternatively, there is a Wilsons Parking station on the corner of Goulburn and Elizabeth Street, or a Secure Parking station at 55 Holt Street (keep in mind the closing time is 7pm). The Auditorium is a short walk from both parking stations.
Public Transport
Plan your trip here
Train: Central Station, Railway Square – exit via Elizabeth St at Hay St (Haymarket)
Walk 3min (228m) to The Auditorium
Bus: Elizabeth St at Reservoir St – Bus# 308, 311, 343, M20, M50
Walk 2 min (120 m) to The Auditorium