Meet your innovation heros.
Make memorable connections.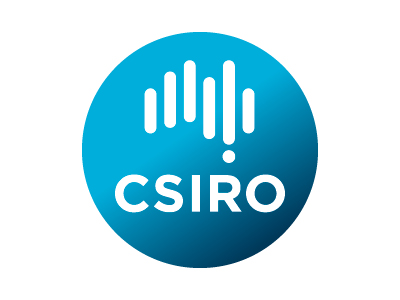 CSIRO
We are your innovation catalyst – what can we do for you?
Together, we can solve the greatest challenges through world-class science and tech. We have more than 5,000 experts based in 55 centres, world-class facilities, extensive local and international networks, and a burning desire to get things done. We are a global force in transforming imagination into reality.
We collaborate with 3,000 customers each year, from start-ups to ASX-100, government and R&D, from within Australia and across the globe.
Our national SME Connect team offers Australian small to medium businesses (SMEs) facilitated support and three dollar-matched funding schemes that enable those SMEs to develop innovation-driven partnerships with Australia's research sector:
CSIRO Kick-Start: dollar-match funding of $10-000 to $50,000 designed specifically for start-ups to engage in collaborative research projects with CSIRO
Innovation connections: A free one-on-one facilitated service for SMEs to fast-track their R&D projects by helping to identify research needs, provide access to funding and enable researcher placements
STEM+ Business: for SMEs that have conducted collaborative research projects previously, we facilitate the placement of early-career researchers into businesses for longer-term research projects
We have everything you need to help great innovation succeed, all the while building on our promise to unlock a better future for all Australians and the world.
CSIRO - Australia's Innovation Catalyst
Read more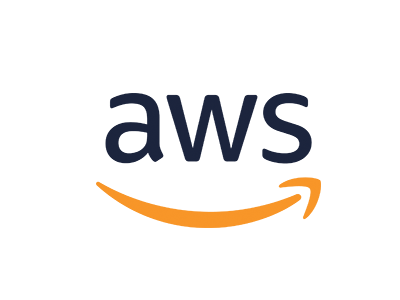 Amazon Web Services (AWS)
Amazon Web Services provides startups with the low cost, easy to use infrastructure needed to scale and grow any size business. Some of Australia's (and the world's) hottest startups, including Canva, Safety Culture, Airbnb, Pinterest and Vinomofo, have leveraged the power of AWS to easily get started and quickly scale.
AWS Activate is a program designed to provide startups with the resources needed to get started on AWS. Join some of the fastest-growing startups in the world and build your business using AWS.
Read more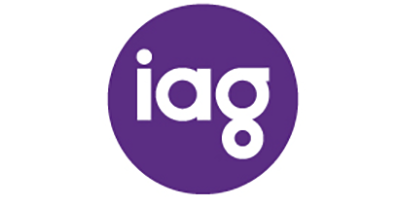 Insurance Australia Group (IAG)
IAG is Australia and New Zealand's largest general insurance company whose purpose is to make your world a safer place, whether you are a customer, partner, employee, shareholder or part of the communities IAG serves across Australia, New Zealand and Asia. Our businesses have helped people recover from natural disasters, accidents and loss since 1851.
IAG launched Firemark in 2017 to explore and build the future of insurance for IAG. Firemark combines an Incubator in Sydney, an InsurTech Hub in Singapore and a $75m Venture Fund. We aim to bring the outside in by collaborating with and investing in world leading startups.
Read more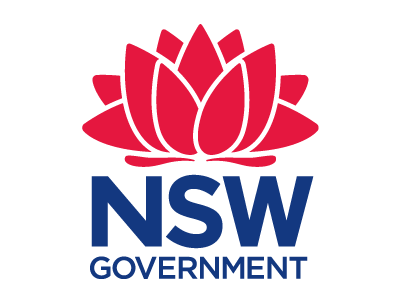 Jobs for NSW provides support to startups, innovative high-growth SMEs, incubators and accelerators across NSW to build momentum and grow jobs in NSW.
Jobs for NSW is overseen by a private sector board boasting some of Australia's finest business minds, including former Telstra CEO David Thodey.
Jobs for NSW offers a suite of financial products including grants, loans and loans guarantees to support high-growth SME's and entrepreneurial businesses that generate sustainable jobs across the state. With our support, NSW will transform regional communities and make our metropolitan cities world leaders in entrepreneurial activity—the growth engine of new jobs.
Read more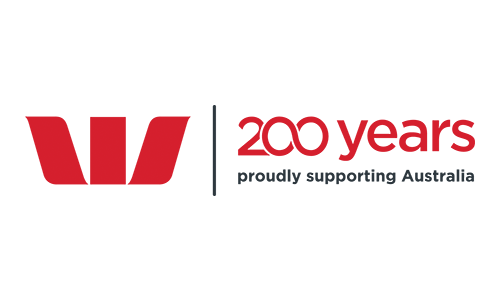 Westpac
Westpac Emerging Industries. Built for founders
Businesses shaping our future are powered by imagination and driven by technology. They are founded by the bold and the tenacious, and backed by believers. We provide specialist teams and services to help these businesses grow and thrive.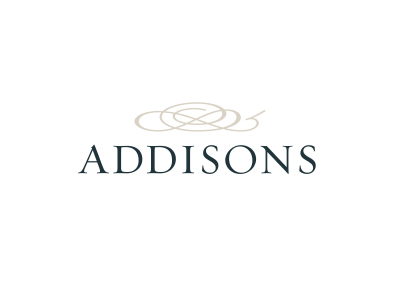 Addisons is a dynamic law firm, with a particular interest and expertise of early stage tech companies. Our team understand the challenges of startups and the exciting opportunities. Our values are expertise, collaboration, respect and trust. Our aim is to streamline and provide you the essentials in plain language, and to gain an understanding of you and your business as it undertakes its journey. We have partnered with some exciting tech startups to see them become impressive successful established businesses. That's our passion and greatest reward.

Capital Markets Cooperative Research Centre (CMCRC)
CMCRC-SIRCA has been transforming research and innovation for 20 years. Our Industrial PhD Program delivers permanent change to our partners' R&D capability. Our commercial solutions have delivered $1.8 billion in returns.
With expertise in analytics, applied finance, artificial and augmented intelligence, big data and cloud-native application development, we have designed the systems that measure fairness and efficiency across key global markets.
But we also think about the future. We look to invest in new and innovative data mining, management and visualisation technologies that can solve next-generation challenges and help us make markets better. That's why we're delighted to sponsor Tech23.
Read more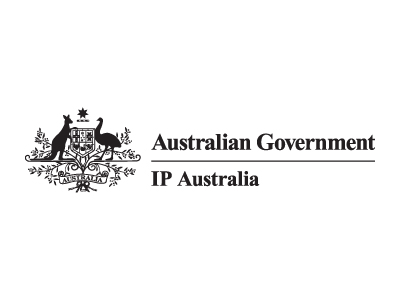 IP Australia
IP Australia is the Australian Government agency that administers intellectual property (IP) rights and legislation relating to patents, trademarks, designs and plant breeder's rights.
We contribute to the innovation system more broadly by using our skills and experience to advise government and Australian businesses to make the most of their IP.
We provide valuable insights through our research to academics, business and policy makers and we work with a range of international agencies to build and strengthen the IP rights system.
By contributing to the improvement of Australian and international IP systems, we are supporting Australia's economic development.
We are committed to creating an effective, efficient and accessible IP rights system and our vision is to have a world leading IP system that builds prosperity for Australia.
Read more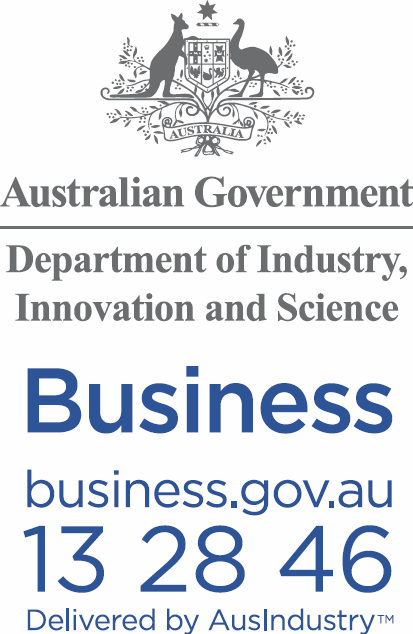 Accelerating Commercialisation encourages and assists small and medium businesses, entrepreneurs and researchers to commercialise novel products, processes and services. Accelerating Commercialisation works by providing you with expert guidance and connections through Commercialisation Advisers to help you to find the right commercialisation solutions for your novel product, process or service. Accelerating Commercialisation may also offer matched funding to support your commercialisation activities.
Accelerating Commercialisation comprises the following Activities:
Commercialisation Guidance
Accelerating Commercialisation Grant
Portfolio Services.
Read more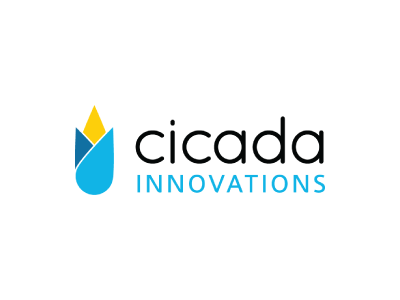 Cicada Innovations
Cicada Innovations is Australia's home of deep tech. We are a Program-driven Incubator and have developed a unique model for supporting science-based innovations from ideation all the way through to incubation.
Our team has worked with more than 300 businesses, helping our portfolio companies raise over $324 million in private equity and government grants, file over 500 patents and trademarks, and for fourteen, sell their business.
In 2014 and 2018 Cicada Innovations was awarded "World's Best Incubator" and "Technology Focus Incubator of the Year" by the International Business Incubator Association (InBIA) - the peak global body for business incubation and entrepreneurship, with over 2,800 members globally.
Read more