Thanks to our prize sponsors, the Tech23 companies have the chance to win these great prizes!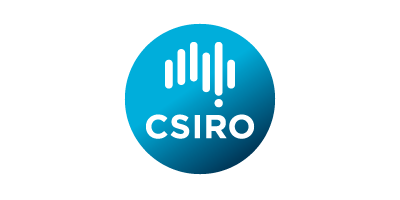 CSIRO Breakthrough Innovation Award
$15k cash prize awarded to the company that our judges deem to be the best of the Tech23. The winning company will demonstrate how their innovation is unique, and how it underpins company performance, industry dynamics, productivity change and economic growth.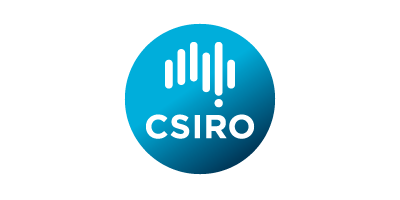 CSIRO Collaboration Award
$7.5k cash prize will be awarded to the company who demonstrates their active engagement in a business partnership or collaboration that has contributed to the development and / or delivery of their innovation. Judges will be looking for R&D, industry and client partnerships that have been instrumental in the company's success.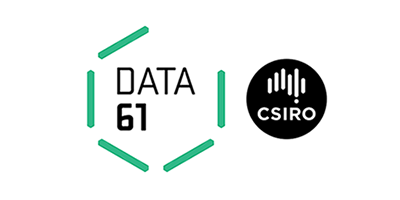 Data61 Digital Disruption Award
$7.5k cash prize awarded to the company who demonstrates the best use of a digital technology to create new unique value that has the potential to displace incumbent companies in one or more industries.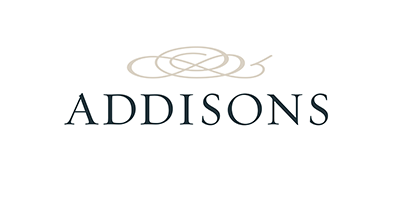 The Addisons Award
$5k cash prize and $5k in legal advice awarded to the most backable team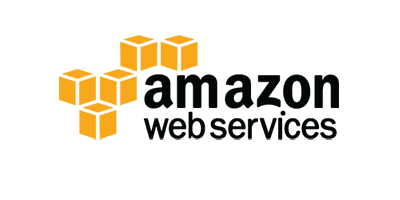 Amazon Web Services Award
As part of AWS's commitment to the startup industry, all finalists will gain access to the AWS Activate startup program. Each company will receive $2k of credits, business support for a year plus access to engineers and solution architects.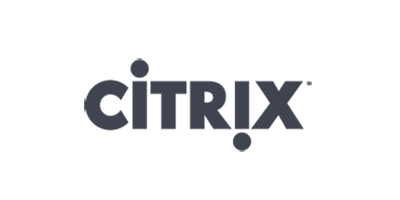 Citrix Best Early Stage Company Award
A 2 hour consultation with Citrix's global start-up accelerator.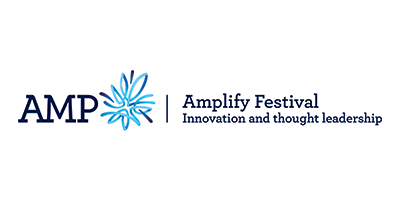 The AMP Amplify Award for Best technology Tech23 2015 start-up founded by a woman
$2.5k cash prize awarded to a female entrepreneur who is the builder of an innovative, ground-breaking and/or game-changing company.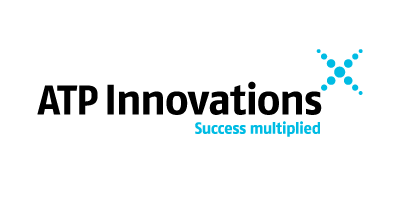 ATP Innovations – Success Multiplied Award
$2k cash prize with complimentary co-working space in the ATP Innovations Accelerator Hub for three months; 3 hours with Hamish Hawthorn, CEO, ATP Innovations; and access to the ATP Innovations executive team.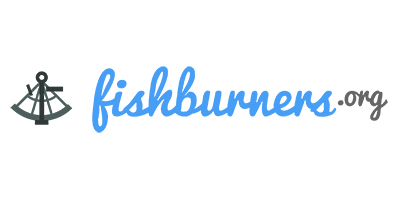 The Fishburners Most Innovative Product / Platform Award
2 months of free full-time membership to Fishburners co-working space and entrepreneur community – provides the winner with 24/7 access to the Fishburners working space and a dedicated desk.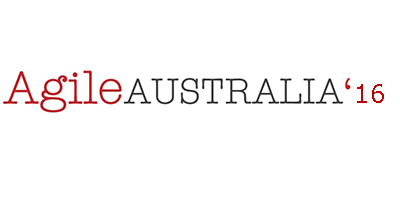 The B2B Enterprise Award
Two tickets to attend the Agile Australia 2016 conference to be held on Monday 20 – Tuesday 21 June 2016 at the Melbourne Convention Centre. This prize will be awarded to the company that shows the greatest solution for the enterprise.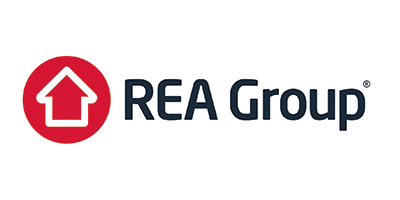 REA Group Digital Disruptor Award
$5k, in cash for this "Digital Disruptor" plus a tour of REA Group's headquarters in Melbourne.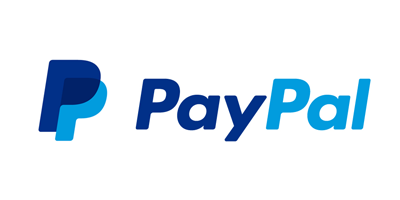 Enabling Choice – anytime, anywhere on any device
$5k cash prize awarded to a company that offers merchants or consumers choice, flexibility, convenience and security.

The Tyro Fintech Innovation Island Award
Six months co-working space awarded to a Tech23 or Innovation Island company. The prize is valued at $7.5k and can be used by up to two people.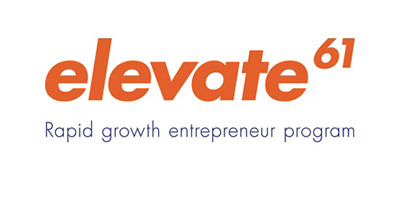 The elevate61 Fast Track Award
Fast track your company into the United States and beyond with the elevate61 Award program which includes workshops, international mentorship and more. The winner will also have the opportunity to join the 10 day mission to Los Angeles, San Francisco and New York City.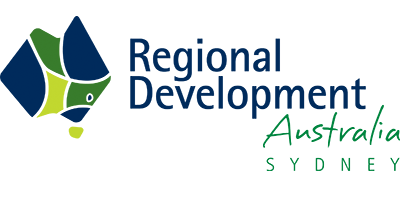 RDA Sydney Young Achievers Award
$3k cash prize awarded to a company judged to be the best young achiever. Judges will be looking for creative and innovative concepts with potential for scalability.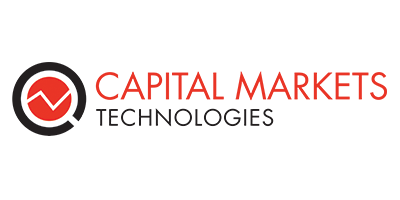 Capital Markets Technologies Market Changing Technologies Award
$5k cash prize awarded to a Tech23 or Innovation Island company with the best chance of achieving global success.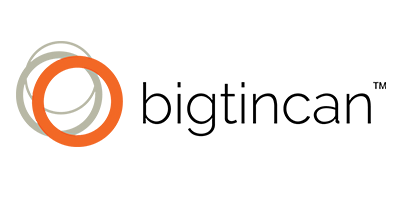 Bigtincan Enterprise Mobility Leadership Award
Spend 5 days and 4 nights in Boston, Massachusetts courtesy of Bigtincan! Tech23 Alumni, BigtinCan will also share their knowledge with the winner to discuss how the US East Coast works and visit the Boston Product Management Association event.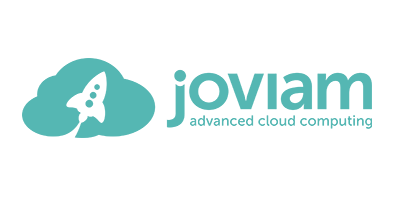 The Joviam Game Changer Award
$1.5k cloud hosting credit over 6 months awarded to a visionary startup that is challenging the status quo within its industry and significantly shifting traditional approaches.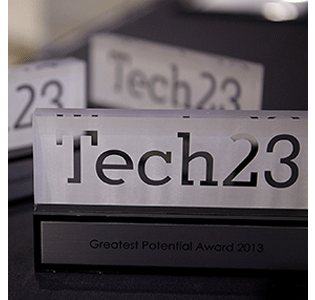 Tech23 2015 Innovation Excellence Award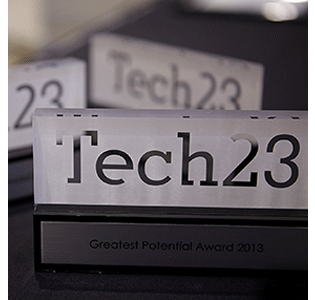 Tech23 2015 Greatest Potential Award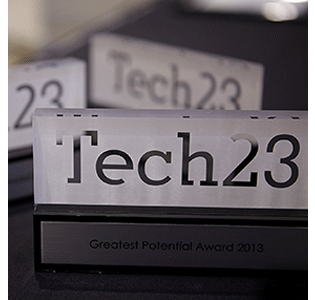 Tech23 2015 People's Choice Award