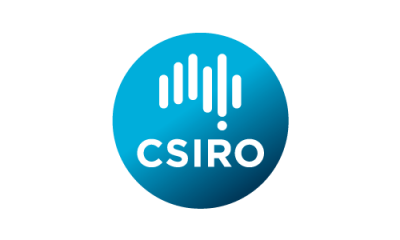 CSIRO
At CSIRO, we do the extraordinary every day. We innovate for tomorrow and help improve today – for our customers, all Australians and the world.
Our value to the Australian economy is massive. Annually, six CSIRO technologies alone contribute $5 billion to the economy in areas as diverse as automated mining, advanced materials and aquaculture.
With more than 1,800 patents we are Australia's largest patent holder. This ever-increasing wealth of intellectual property is a vast source of commercial opportunity and has already resulted in more than 150 spin-off companies, with many more to come.
For around a century we have been pushing the boundaries of what is possible in science
and technology. Our world-renowned successes include WiFi, the Hendra vaccine and polymer banknotes. But it's tomorrow's innovations that excite us – wearable technology that alerts a doctor when you are sick, diets based on your DNA and so much more.
With more than 5,000 experts based in 55 centres, extensive local and international networks, and a burning desire to get things done, we are Australia's catalyst for innovation and a global force in transforming imagination into reality.
We collaborate with 3,000 customers each year, including Australian federal, state and local government bodies; small, medium and large businesses; the majority of Research Development Corporations, Cooperative Research Centres and Australian universities, and more than 150 international partners.
CSIRO. We imagine. We collaborate. We innovate.
www.csiro.au/tech23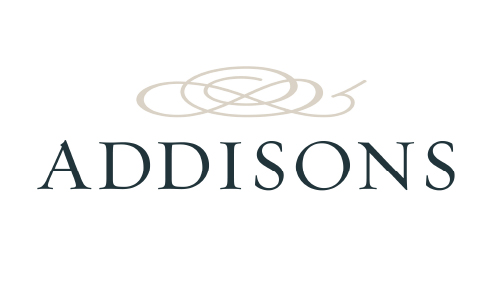 Addisons
Addisons has a team of lawyers that focuses on early stage tech companies and their investors. We assist tech companies on every step of their journey, from structuring, fundraising and business basics to collaboration, intellectual property and commercial contracts. Our clients tell us that our advice is strategic and practical and that we are easy to work with. Partnering with exciting companies and watching them grow into impressive, successful businesses is our motivation and our reward.
www.addisonslawyers.com.au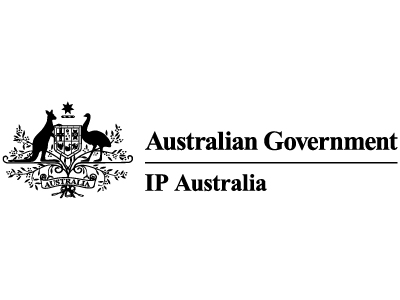 IP Australia
IP Australia is the Australian Government agency that administers intellectual property (IP) rights and legislation relating to patents, trademarks, designs and plant breeder's rights.
We contribute to the innovation system more broadly by using our skills and experience to advise government and Australian businesses to make the most of their IP.
We provide valuable insights through our research to academics, business and policy makers and we work with a range of international agencies to build and strengthen the IP rights system.
By contributing to the improvement of Australian and international IP systems, we are supporting Australia's economic development.
We are committed to creating an effective, efficient and accessible IP rights system and our vision is to have a world leading IP system that builds prosperity for Australia.
www.ipaustralia.gov.au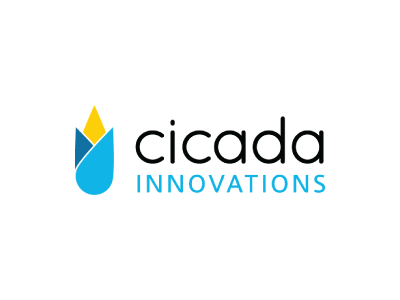 Cicada Innovations
Cicada Innovations is Australia's leading business incubator for advanced technology startups and scaleups.Cicada Innovations is globally recognised and awarded and is home to a cluster of 70 plus deep tech industry and technology agnostic startups and scaleups broadly spanning health and medtech, hardware, engineering, enterprise software, AI, big data, agtech and infratech. Cicada Innovations was named the world's best incubator in 2014 by our 2,800 global industry peers.
cicadainnovations.com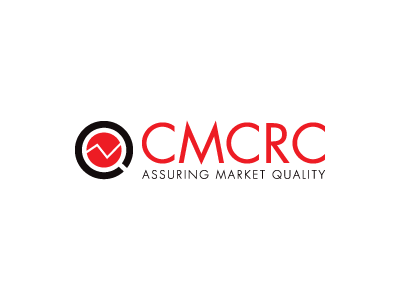 Capital Markets Cooperative Research Centre (CMCRC)
CMCRC is a world leading market research and innovation centre focused on making markets work better. Through a unique blend of people, data and products, we create marketplaces which are fairer and more efficient for all. "The CMCRC acknowledges the support of the Australian Government's Cooperative Research Centres Program".
Capital Markets Technologies (CMT) is the investment arm of CMCRC who invest in startup and emerging growth venture investments in private financial technology companies in Australia and overseas.We have been able to successfully combine R&D, industry partnerships and commercial understanding well, and are looking forward to continuing that story.
www.cmcrc.com