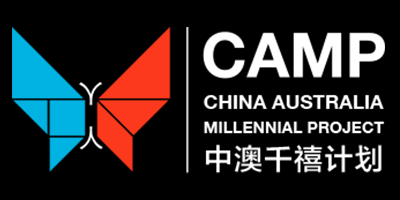 China Australia Millennial Project (CAMP) Award
The China Australia Millennial Project (CAMP) is pleased to provide a 5 day immersion tour through the innovation ecosystem of Beijing to the winning team as part of the CAMPx2018 program, taking place in April 2018. The trip includes flights, accommodation and exclusive introductions and opportunities to pitch to VC's, startups and leading Chinese corporates as well as touring science parks, co-working spaces and other startup hubs.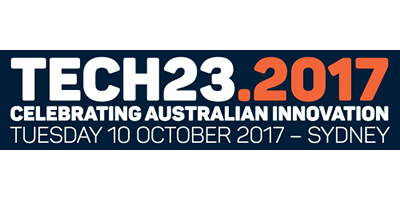 California Connections Award
Meet the Upguard team and discover the secrets to their success! The lucky winner will have lunch with the legendary Mike Baukes, Alan Sharp-Paul, and Hamish Hawthorne.
(Tech23 will cover travel costs up to $5k for the winner to Upguard's Mountain View Headquarters)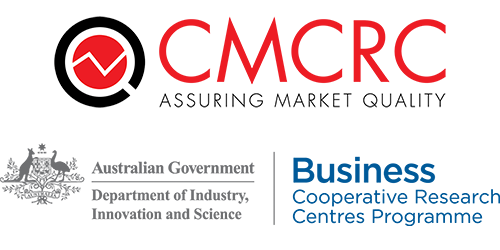 CMCRC Market Changing Technologies Award
$5k cash prize awarded to a Tech23 company with the best chance of achieving global success.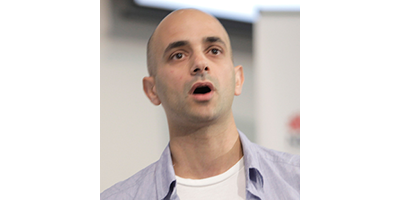 Lunch with Dror Ben Naim – CEO, Smart Sparrow
Tech23 will treat the winner of this prize to a spectacular lunch at Quay Restaurant at The Rocks, Sydney (and interstate travel costs to Sydney if needed). You will dine with Dror Ben Naim, the founder and CEO of successful edutech platform Smart Sparrow.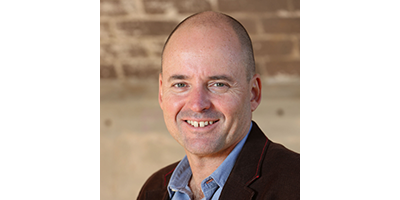 Simon Martin
Glean insights from investor, former CFO of MYOB, CEO of iCareHealth group, and director of Sendle and Milanote in two 2.5 hour one-one-one sessions with Simon Martin.
Mentoring with Ian Buddery
3 months mentoring with Ian Buddery, founder of eServ, and Chairman of Maestrano.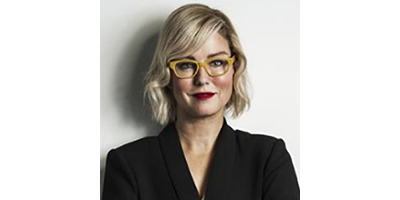 Meeting with Elaine Stead
Gain valuable advice and insights in a meeting with the leader of Blue Sky Venture Capital, Elaine Stead.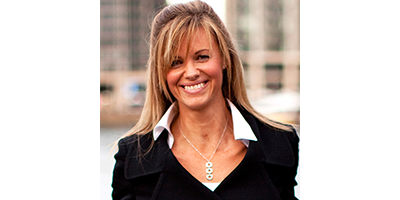 Meeting with Michelle Deaker
Learn from the knowledge and experience of Michelle Deaker, Managing Partner of One Ventures.

Zambesi Most Progress Award
Progress your company with a Zambesi workshop, where you'll connect with experts in a small group. Learn about powerful personal brands, scaling your engineering team, or growth hacking from the likes of Mike Knapp (Shoes of Prey), Fleur Brown (TEDx Sydney), or Andre Pinantoan (Canva).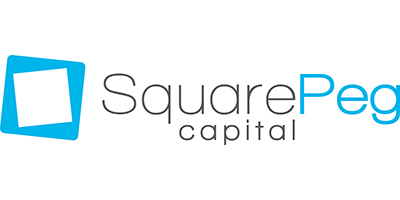 Meeting with Square Peg Capital
The lucky winner of this prize will have the chance to gain valuable wisdom from behind the curtain of Square Peg Capital, in this exclusive one-on-one meeting.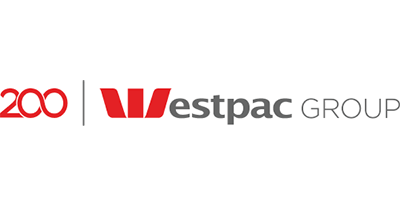 Westpac Reinventing Financial Services Award
A 'one-on-two' lunch at Neil Perry's Jade Temple with Danny Gilligan, Co-Founder Reinventure and Macgregor Duncan, Head of Business Development at Westpac. The prize will be given to the company with the biggest potential to impact on the future of financial services and / or our specialist client industries, including health, cleantech, education and government.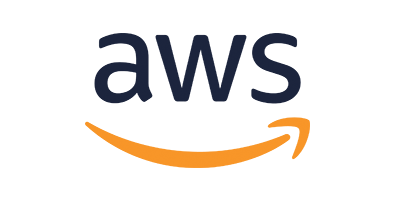 Amazon Web Services Award
As part of AWS's commitment to the startup industry, all finalists will gain access to the AWS Activate startup program. Each company will receive $5k of credits, business support for a year plus access to engineers and solution architects.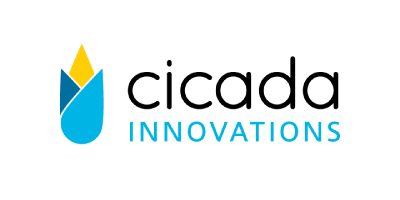 Cicada Innovations – Deep Technology Award
$2k cash prize with complimentary co-working space in the Cicada Innovations Accelerator Hub for two months; 2 mentoring sessions with Petra Andren, CEO, Cicada Innovations; and access to the Cicada Innovations executive team.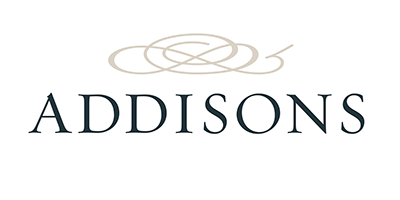 The Addisons Award (for the most 'backable' team)
$5K in cash and legal advice to the value of $5K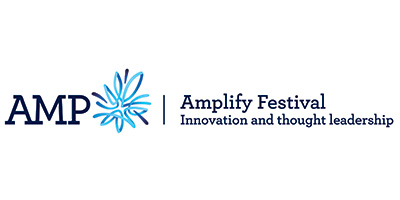 The AMP Amplify Award for best technology start-up founded by a woman
$2.5k cash prize awarded to a female entrepreneur who is the builder of an innovative, ground-breaking and/or game-changing company.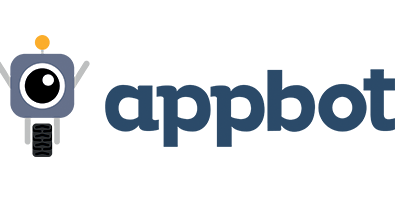 Appbot – Most Promising Mobile App
12 month subscription to Appbot and meeting with Stuart Hall, Co-founder & CEO Appbot. Valued at USD$1788.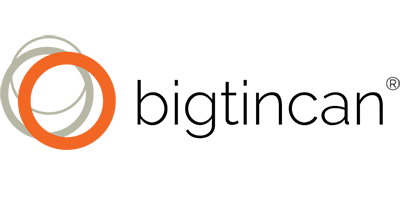 "Innovation in Enterprise Mobility" Award
A free trip to Boston for 1 with 2 nights accommodation and Connections to AUS Trade Boston and Mass Challenge. Valued at USD$4,500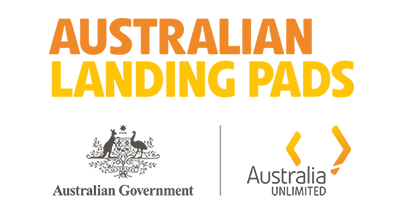 Austrade Going Global Award
The award winner will participate in an 8-day visit to Berlin and Tel Aviv hosted by the Australian Landing Pads at Betahaus Berlin and SOSA Tel Aviv, with flights and accommodation thanks to Tech23. The winner will receive a curated visit program meeting with high-growth startups, local investors, corporate innovators, potential enterprise customers and accelerators.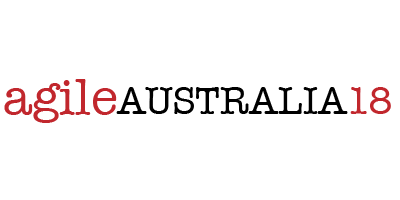 The B2B Enterprise Award
Two tickets to attend the Agile Australia 2018 conference to be held on Monday 18 – Tuesday 19 at the Crown Palladium, Melbourne. This prize will be awarded to the company that shows the greatest solution for the enterprise.
M8 Ventures – Most Awesomest Pitch
$1K cash prize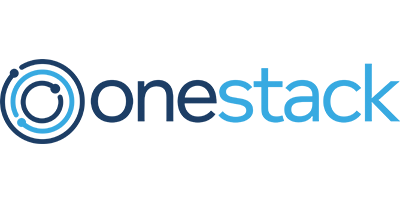 Onestack scale up award
Understand how to truly scale your startup through a $10k workshop with the growth experts at Onestack.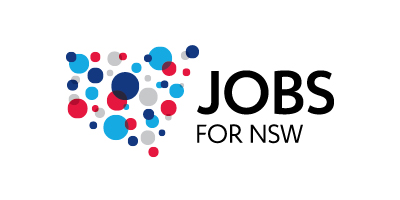 One hour mentoring session with David Thodey AO.
A unique opportunity to engage 1:1 with one of Australia's most preeminent business leaders, former CEO of Telstra; and current Chair of both CSIRO and Jobs for NSW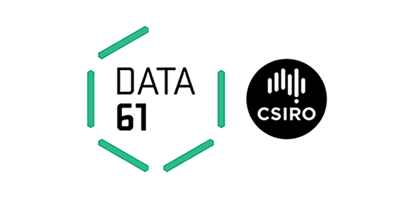 Data61 Commercialisation Potential Award
4 x Coaching sessions with Shelley Copsey, Data61's New Ventures & Capability Leader.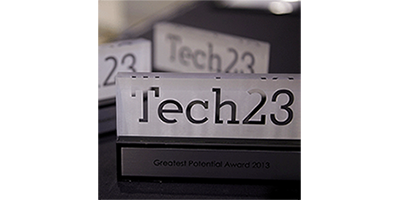 Tech23 2017 Innovation Excellence Award
Awarded to the Tech23 company whose technology demonstrates the highest level of innovation and originality.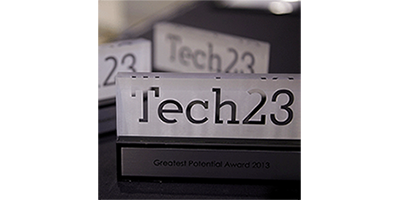 Tech23 2017 Greatest Potential Award
Awarded to the Tech23 company whose technology is deemed to demonstrate the most potential.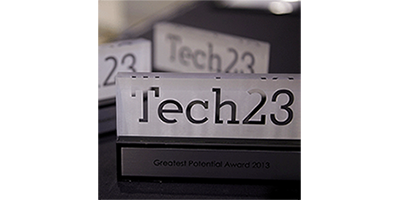 Tech23 2017 People's Choice Award
This special award is decided by the audience!